This is an archived article that was published on sltrib.com in 2017, and information in the article may be outdated. It is provided only for personal research purposes and may not be reprinted.
A look at three standout performers and three key numbers from Saturday's Day 2 of the Class 3A state wrestling meet at Utah Valley University.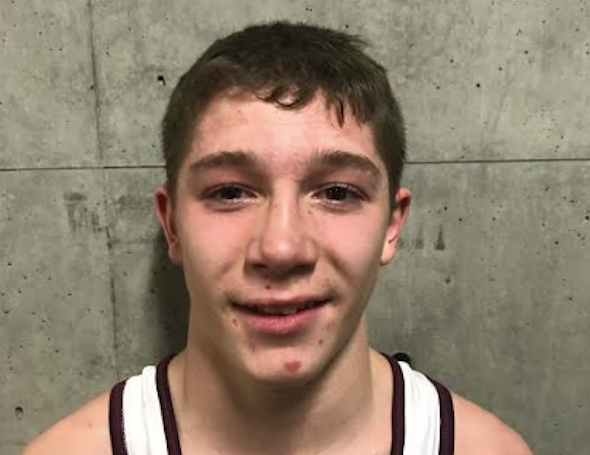 The Morgan grappler hardly could contain his emotion after defeating Stansbury's Dylian Moore 5-2 to win 113-pound state title. Immediately after the nephew of the Trojans' coach, Dustin Rock, had his hand raised, he raced up to the stands to hug his mother.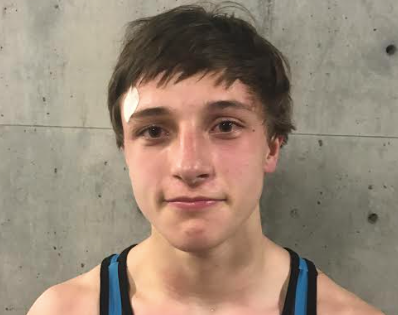 Finishing with an overall record of 49-3, it was well worth the long drive for the Canyon View wrestler. He defeated Pine View's Ben Worlton with a fall at 2:42 to win the 132 title.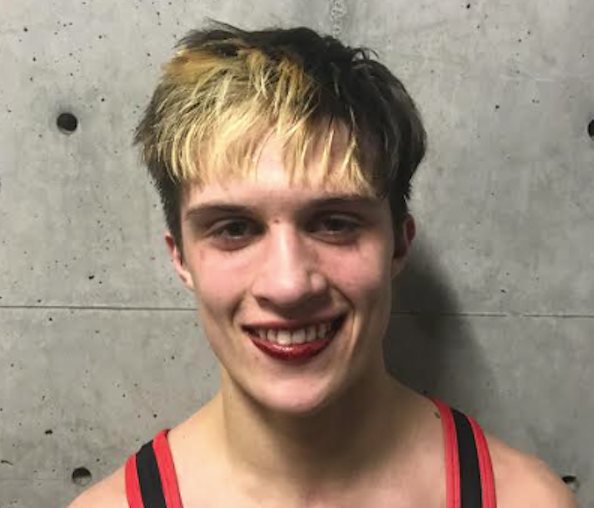 With a 4-2 decision against Desert Hills' Chance Bundy, the Bear River wrestler finished with an overall record of 39-5, but more importantly garnered the title of the top wrestler at 145.
Stansbury's Logan Gustafson wasn't expected to win the 138 title, which he did. He entered the tournament ranked third in the 3A north but finished with an overall record of 37-7 and a thrilling 9-8 decision over Morgan's Antonio Nava to win the crown.
Bear River's Cooper Skinner needed all nine points to win the 152 title, edging Desert Hills' Brady Jones, 9-8.
Desert Hills' Ryker Boyce jumped up to a 9-0 lead late into his upset victory at 106 over Juab's Conner Ingram and eventually won by seven points, 9-2. It was as big of a domination without a pin in a match you'll see, which begs the question: Was it really an upset?
That's how many of Morgan senior Owen Pentz's opponents lasted more than two minutes against the the 182 champion. Pentz pinned all four of his opponents in the meet. The foe who lasted the longest? North Sanpete's Keegan Eliason made it 1 minute, 52 seconds in the semifinals. Who was ousted the fastest? Cedar City's Hayden Giles lasted 1:07 in the quarterfinals.
Put it in the Ridgeline history book. The Riverhawks have a wrestling state champ, and he did it in style. Senior Conner Wengreen pinned Bear River's Bryken Jensen in 5:58 for the 160 title and the new school's inaugural wrestling state champion.
comments powered by

Disqus