This is an archived article that was published on sltrib.com in 2014, and information in the article may be outdated. It is provided only for personal research purposes and may not be reprinted.
A man nearly kidnapped a 5-year-old girl from her bedroom early Friday morning. The girl's father heard the man leave the home, and he was able to chase him down and get his daughter back.
Unfortunately, other Utah kidnapping cases didn't end so quickly or result in the safe return of a child. Here are five high-profile Utah kidnapping cases:
Rosie Tapia • August 1995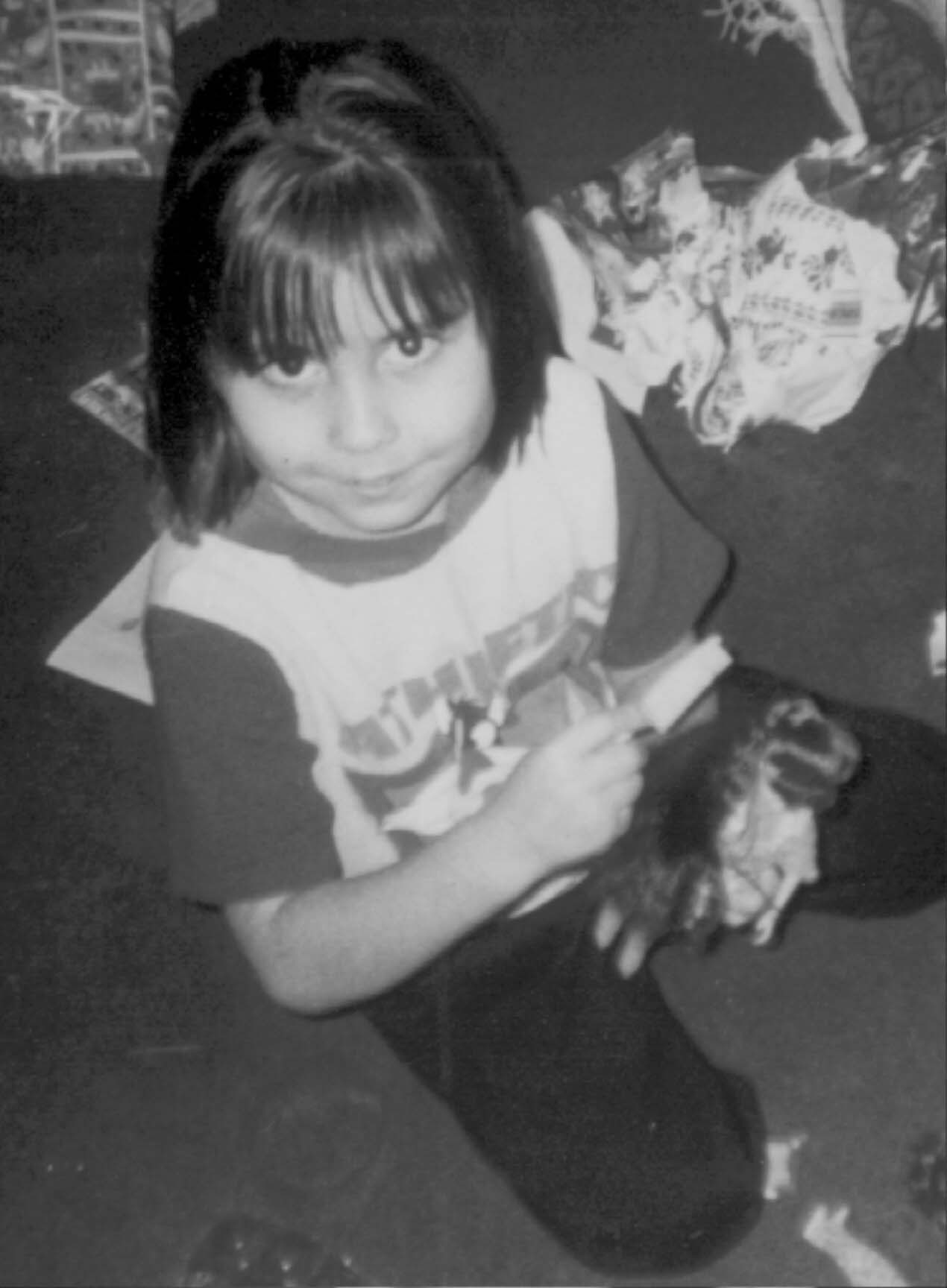 The 6-year-old Salt Lake City girl was abducted, sexually assaulted and murdered. Her body was found in a Jordan River canal, but her case still remains unsolved. Anyone with information about the case is encouraged to call Salt Lake City Police at 801-799-3000.
Elizabeth Smart • March 2003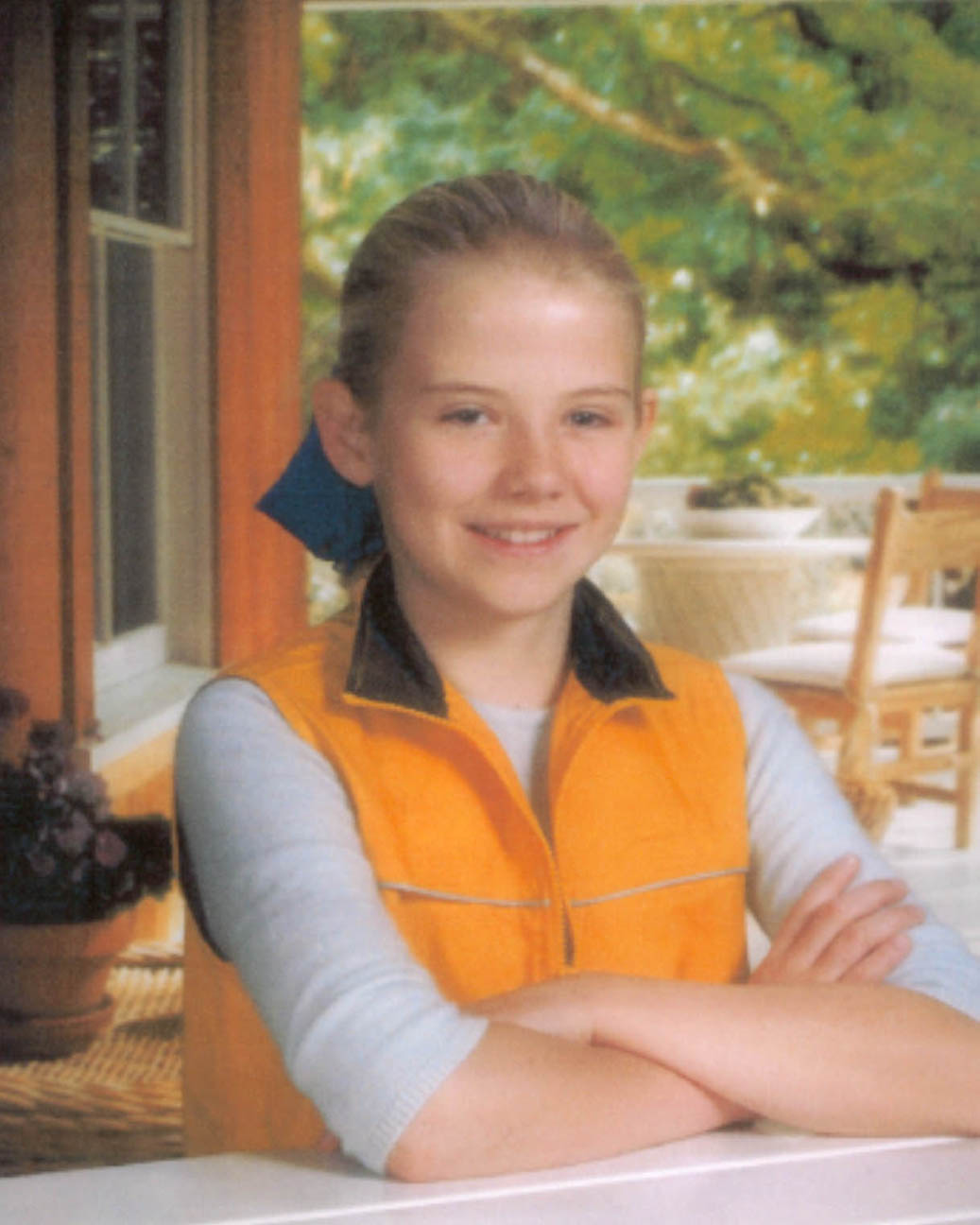 Elizabeth was 14 years old when religious zealot Brian David Mitchell sneaked into her Federal Heights home and kidnapped her. She was found 9 months later in Sandy. She had been moved out of state for much of her kidnapping, but she was able to convice Mitchell and his accomplice, Wanda Barzee, to take her back to Utah. She now is an advocate for rape and kidnap victims.
Destiny Norton • July 2006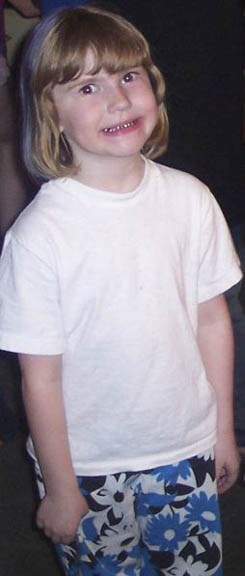 The 5-year-old girl went missing from her front yard, and her body eventually was found in her neighbor's basement. The case infuriated neighbors, who searched the neighborhood for days alongside police. Craig Roger Gregerson was convicted of the kidnapping and murder.
Hser Ner Moo • March 2008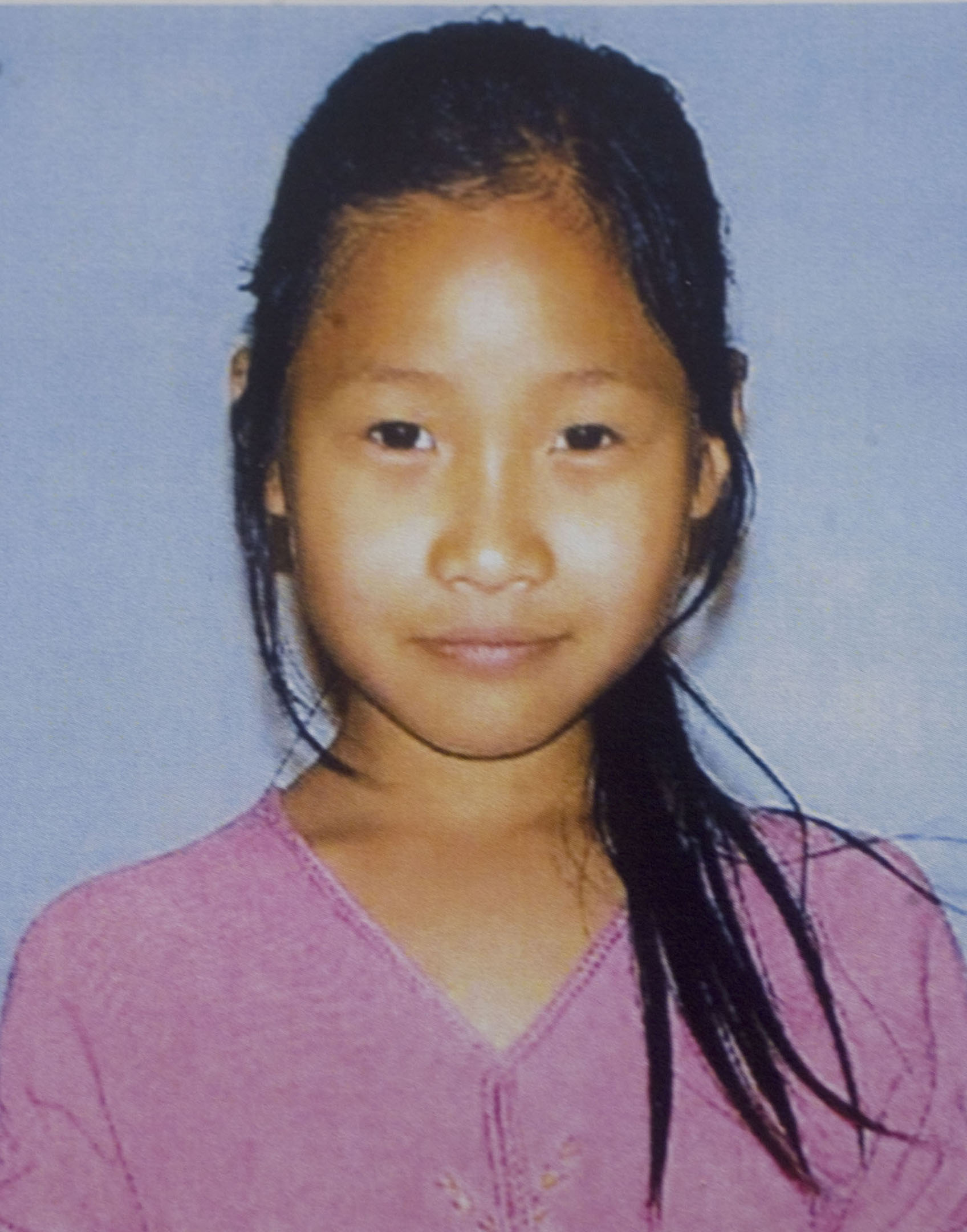 The 7-year-old girl went missing from her South Salt Lake apartment, and her body eventually was found in her neighbor's apartment. Esar Met, a fellow Burmese refugee, was convicted of beating the girl to death.
Sierra Newbold • June 2012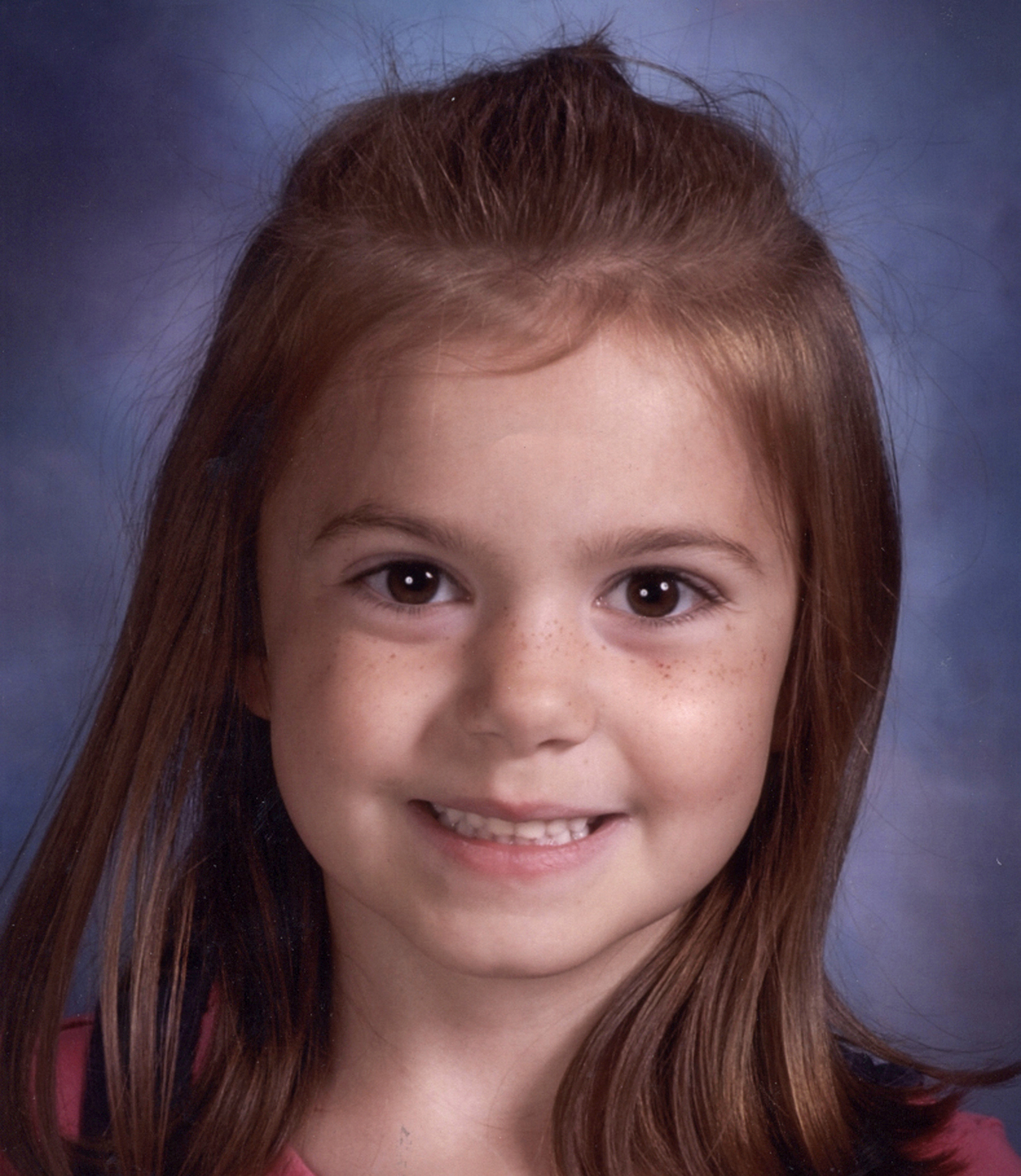 Sierra was 6 when she was abducted from her West Jordan home and beaten, raped and strangled before being thrown into a canal, where she drowned. Terry Lee Black, 43, currently is on trial for the kidnapping and murder.