This is an archived article that was published on sltrib.com in 2015, and information in the article may be outdated. It is provided only for personal research purposes and may not be reprinted.
Utah all too often is a punchline for Comedy Central's The Daily Show with Jon Stewart.
That wasn't the case Wednesday night.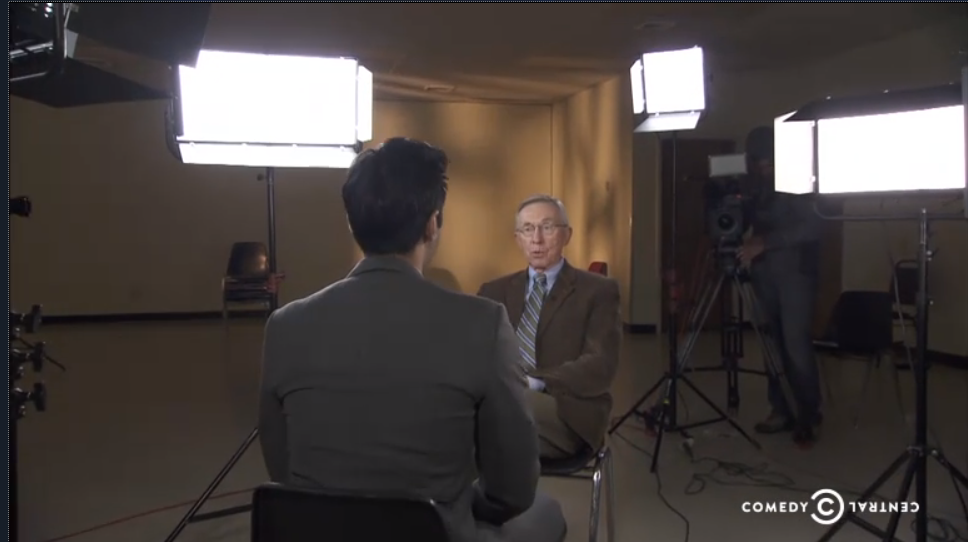 The show did a 5 minute, 30 second segment on Utah's fight to end homelessness that featured Lloyd Pendleton, the director of the Utah Homeless Task Force. It focused on Utah's housing-first approach to end chronic homelessness, which stresses finding housing for a person so that medical issues, substance problems and employment can be dealt with.
Hasan Minhaj served as The Daily Show's "reporter" on the story, and he concluded the segment by saying, "So if you see a homeless person, don't feel bad. Know they can get a second shot at life. All they have to do is live in Utah."