This is an archived article that was published on sltrib.com in 2016, and information in the article may be outdated. It is provided only for personal research purposes and may not be reprinted.
The candidates are coming, showering Utah with more presidential attention that it has received in decades.
Democratic candidate Bernie Sanders and Republicans Donald Trump, John Kasich and Ted Cruz have confirmed visits Friday and Saturday. And it is possible that more are on the way. Here is what we know so far: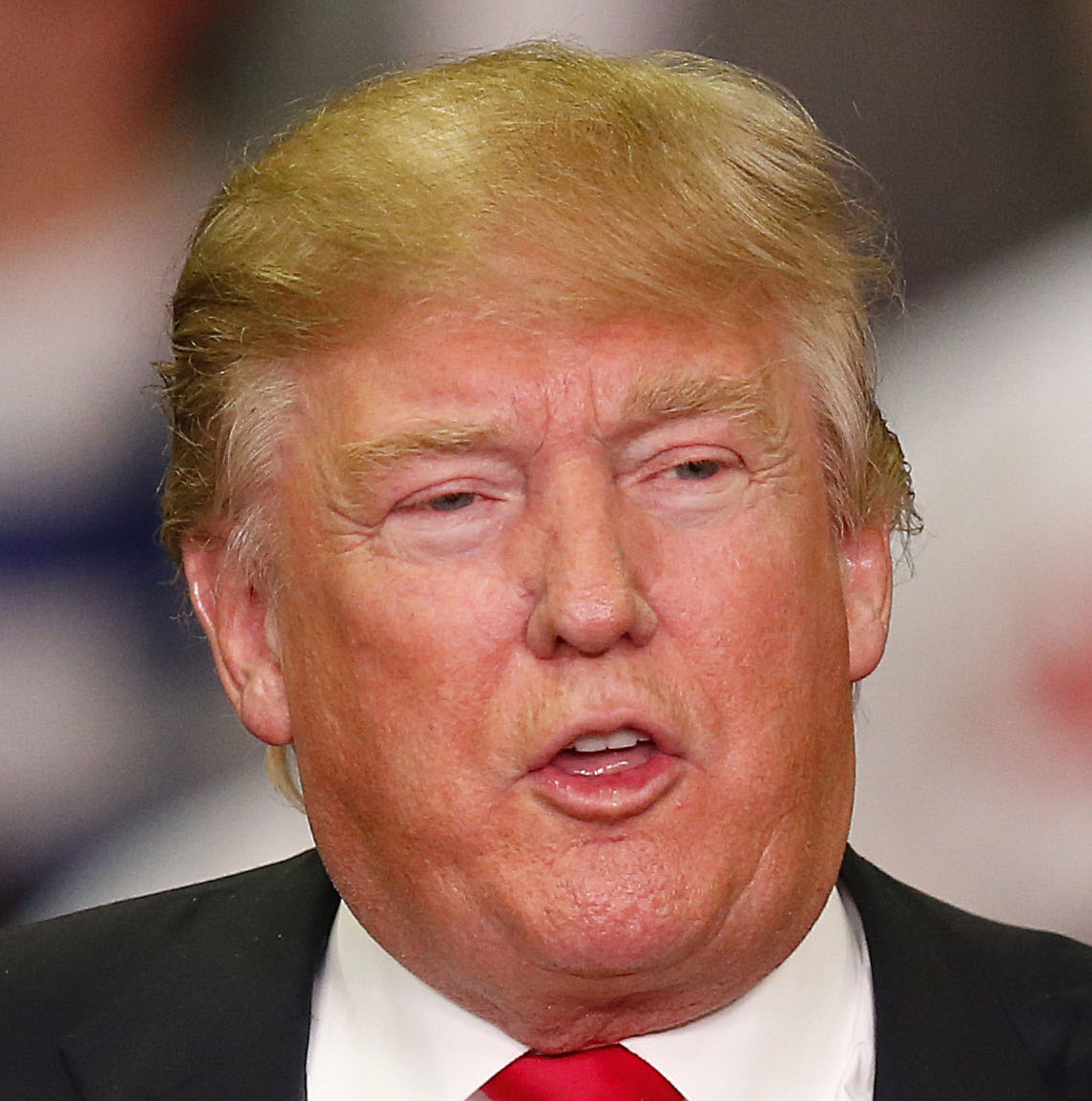 Donald Trump • The Republican front-runner's camp will hold a rally 7 p.m. Friday night at the Infinity Event Center at 26 E. 600 South in Salt Lake City. Free tickets can be requested through his website. At least two protests have been planned to demonstrate against the candidate.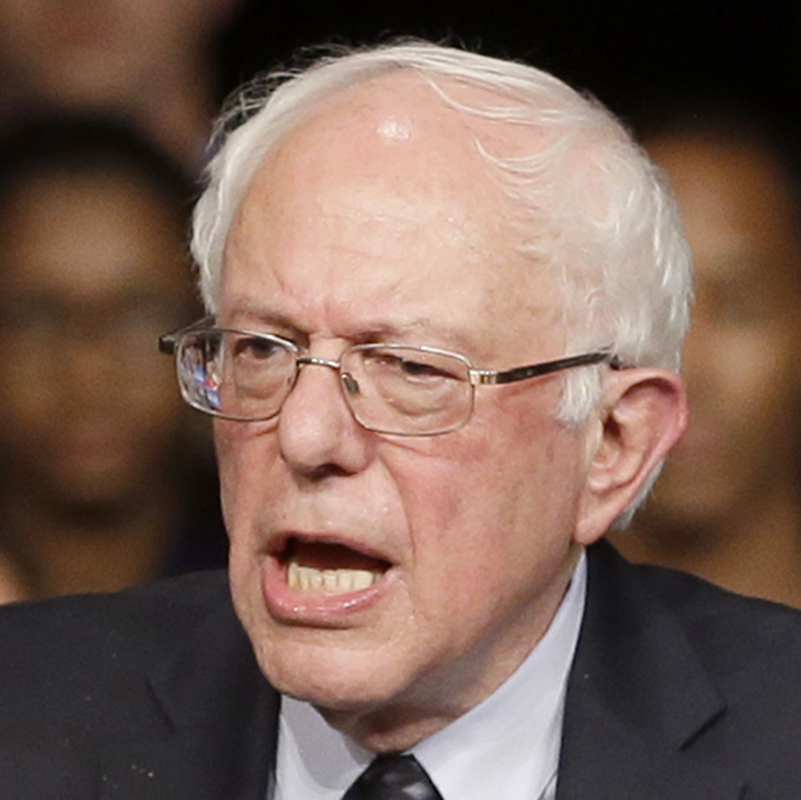 Bernie Sanders • The Vermont firebrand hoping to rebound after a rough week is holding a rally at This Is the Place Heritage Park that will begin at 3:30 p.m. on Friday. The doors to the Garden Place open at 12:30 p.m., and the rally is likely to be crowded. Sanders trails Hillary Clinton in the Democratic race, even more so after losing five contest on March 11, but he believes he has a chance to claim a big portion of Utah's delegates. He's gone on the air with TV ads and sent mailers, on top of his visit to the state.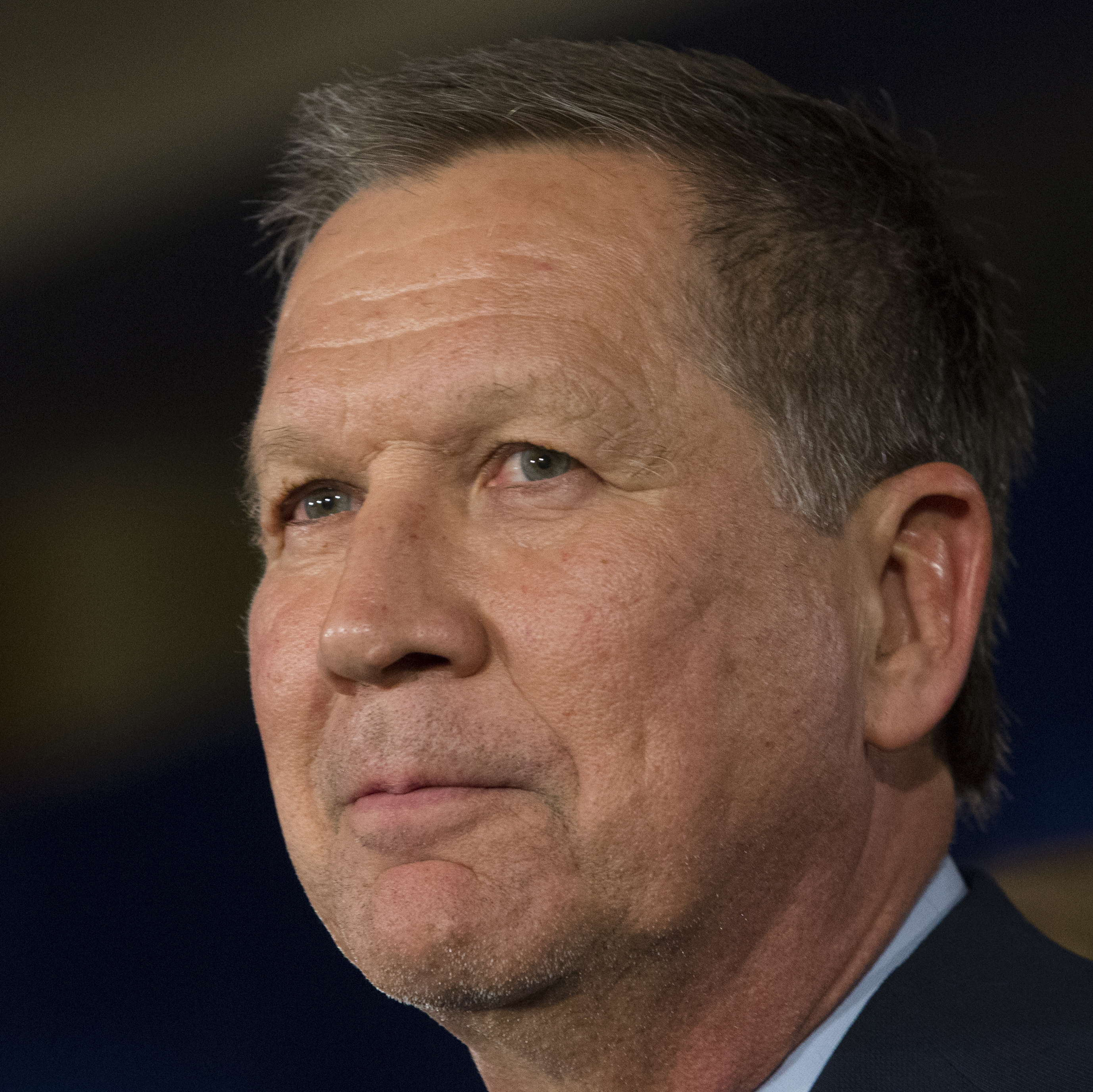 John Kasich • The Ohio governor plans to hold three town-hall style events in Utah on Friday. The first is at Utah Valley University's Sorenson Student Center at 11:30 a.m., then the University of Utah's University Guest House at 3:30 p.m. He plans to wrap up the day at Davis High School at 6 p.m.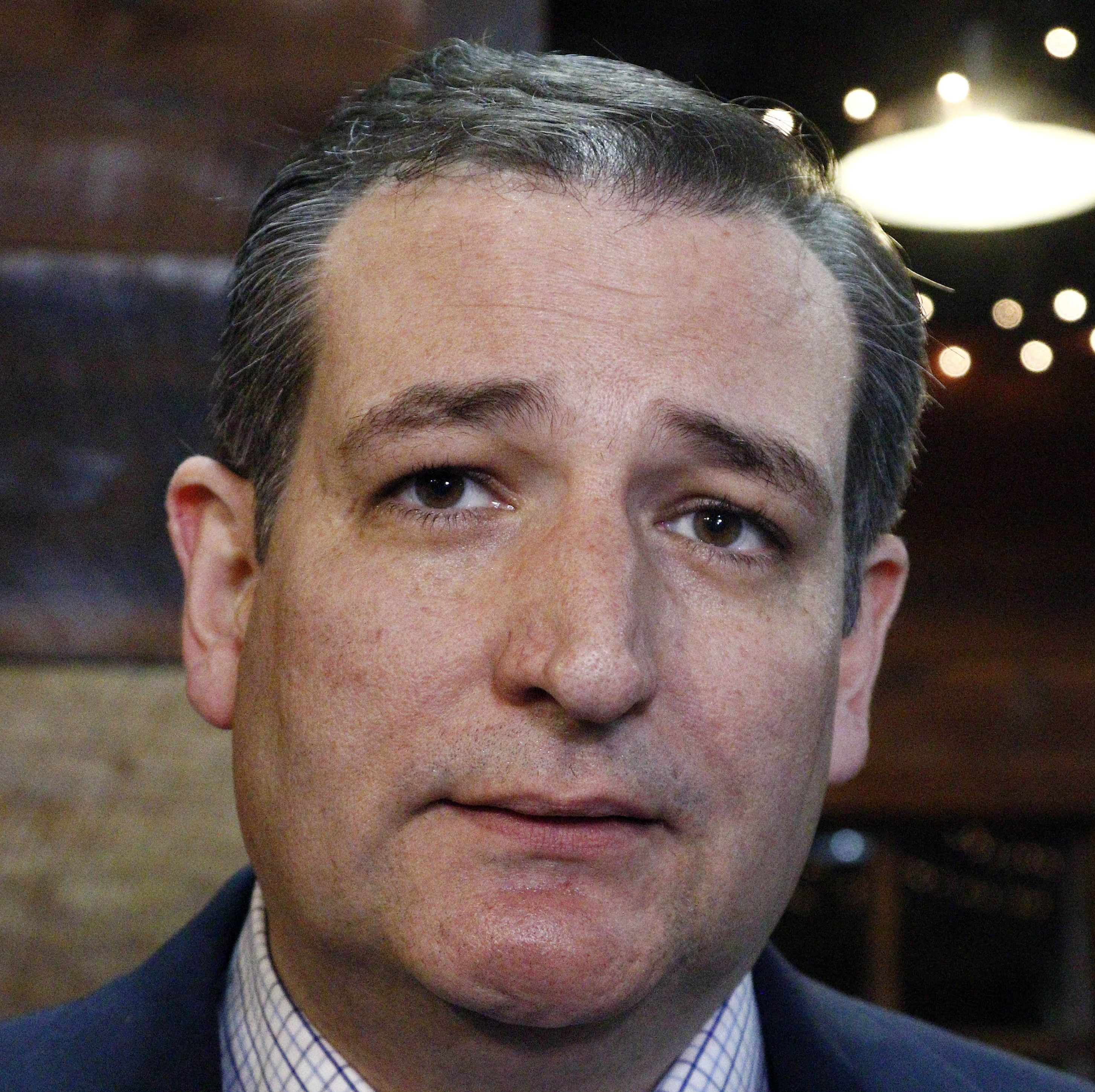 Ted Cruz • The Texas senator is scheduled to appear at an event kicking off the campaign of Sen. Mike Lee, R-Utah, at 10 a.m. Saturday at the American Preparatory Academy, 11938 Lone Peak Parkway in Draper. A limited number tickets are available online through Eventbright. Also appearing at the event will be former GOP presidential candidate Carly Fiorina, who has endorsed Cruz, and talk show host Glenn Beck.
Cruz — and Fiorina, Lee and Beck — are also scheduled to appear at a 2 p.m. Saturday rally at Provo High School, 1125 N. University Ave.
That event is sponsored by the Keep the Promise PAC. Limited tickets to it also are available online at Eventbrite.
Endorsements • Former Utah Gov. Mike Leavitt and former Sen. Bob Bennett have endorsed Kasich.
"I trust his temperament and the tone of his campaign," said Leavitt. "I worked closely with Gov. Kasich over many years, and I have witnessed his ability to bring people together to get things done."
Bennett said: "Gov. Kasich is the only candidate left who has the skills we need."
Utah's current governor, Gary Herbert, hasn't announced whom he's backing, though he has talked most positively about Kasich. Jonathan Johnson, the Republican running against Herbert this year, is backing Cruz.
"I believe Ted Cruz is a man of principle and a man of his word," he said. "He has proven that he is willing to stand up to cronyism within government and do what is right, even when it is not popular."
New TV ads • The Cruz campaign has launched an ad that focuses on Lee's endorsement. At this point, Lee is the only senator to back Cruz.
The Club for Growth, a fiscally conservative group with tea-party ties, has been on an anti-Donald Trump campaign for the past few months, and it is bringing that to Utah in the form of a new TV ad.
The 30-second spot argues that Trump agrees with Hillary Clinton on the need for government to do more to provide health care to the public.
— Lee Davidson contributed to this report.