This is an archived article that was published on sltrib.com in 2017, and information in the article may be outdated. It is provided only for personal research purposes and may not be reprinted.
So, you promised in 2017 you would spend more time going on dates. But, after a few days into the new year, you still don't have fun plans for the weekend. Here are some interactive, date night ideas that will start 2017 off with a bang!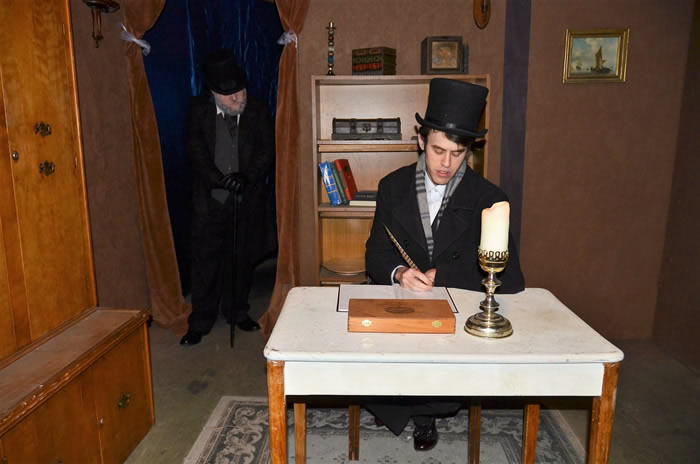 1. DINNER AND SOLVE A MYSTERY. If you constantly find yourself trying to figure out who the killer is on "Dateline," then this could be a fun evening. Chaos Mysteries in Midvale brings a script to life while the guests interact with the characters as the detectives. They are currently playing "Christmas Lost Carol" where you would help get Scrooge and his lost love Belle, back together again. "Peter Pan" starts mid-January. Patrons can choose an optional VIP dinner which is catered by Macaroni Grill.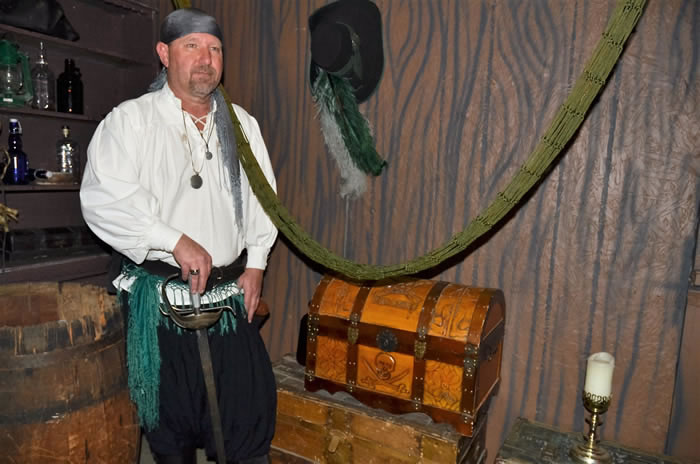 2. ESCAPE WHILE THE CLOCK IS TICKING. Do you ever find yourself watching a movie and telling the character how to escape? This is the ultimate test where you can see what kind of problem solving skills your date has. Chaos Escapes (same location – different brand) puts together a scenario where you have one hour to get out of your predicament. You earn clues as you play the game and you may get some help from the control room once you find the radio. "The Captain's Booty" is now playing where you have to break into the pirate captain's quarters and steal his treasure in order to succeed. You can also choose to escape from a serial killer. The escape experience works best with six to eight people so you will want to invite other couples, friends or family to share the experience.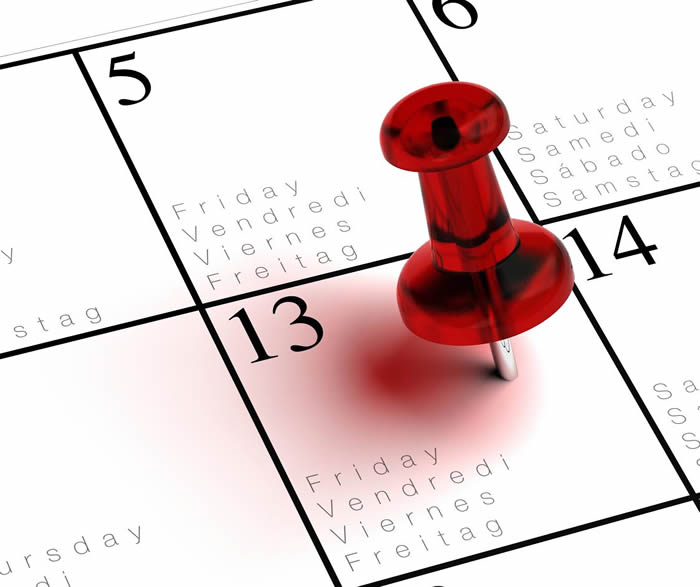 3. FRIDAY THE 13TH HAUNT: If you think a haunted house is only during Hallowe'en season, think again. Castle of Chaos, the original brand, is bringing back the haunt in pitch-black darkness for the weekend of January 13 and 14. This experience is completely underground and you can choose a "hands-on" experience, if you dare!