This is an archived article that was published on sltrib.com in 2014, and information in the article may be outdated. It is provided only for personal research purposes and may not be reprinted.
The speculation already is swirling.
Who will be the eighth coach in Jazz franchise history?
Tribune reporter Tony Jones offered three "gettable" candidates and two dream candidates in the wake of the end of the Corbin era.
Before we get to dreaming, let's start with three more likely candidates to fill the opening.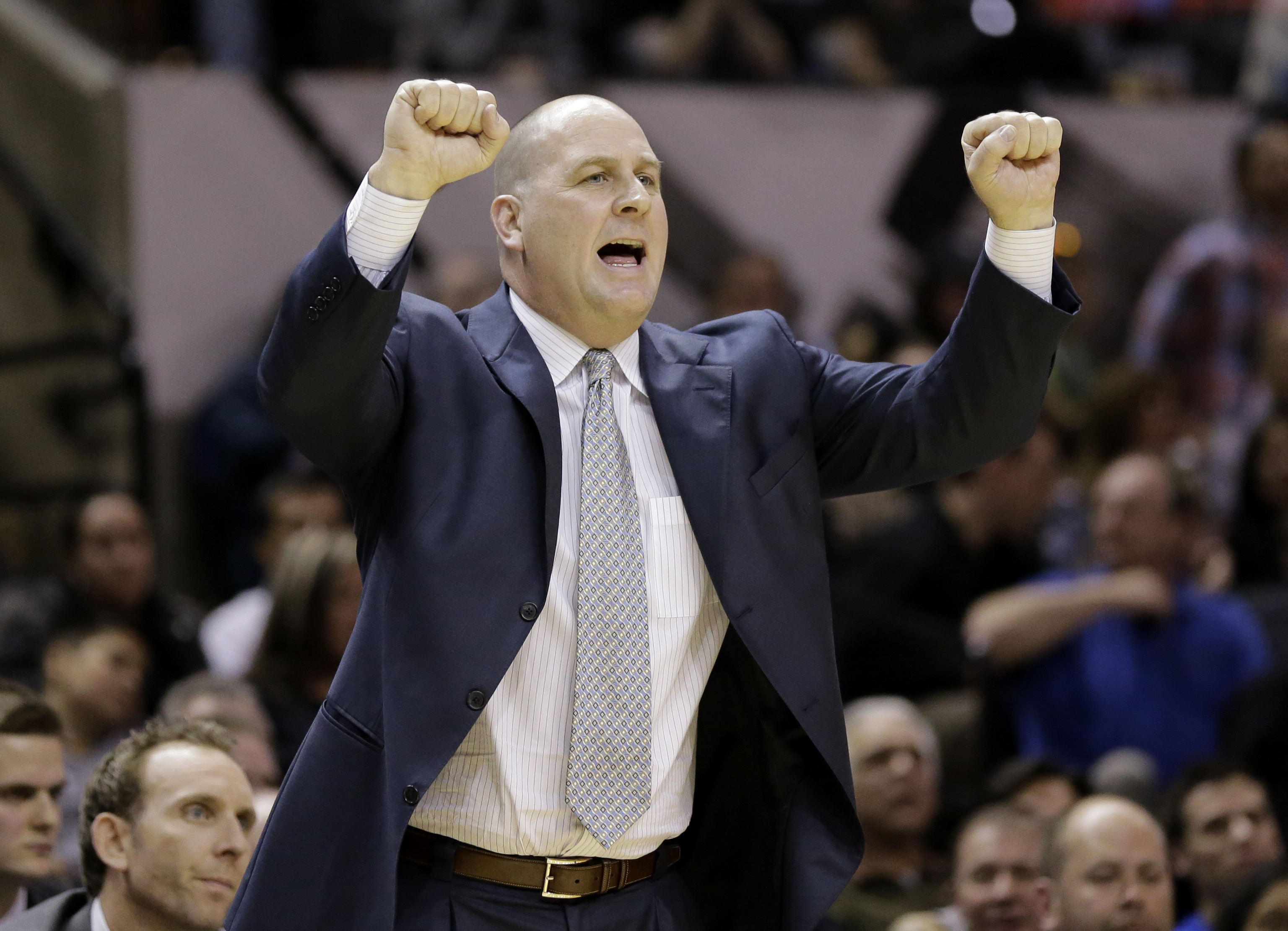 Of course the name is familiar to those in Utah. That's because he served as the University of Utah coach from 2007 to 2011, where he compiled a 69-60 record. He has been working as an assistant coach with the Spurs this season after two seasons with the Pacers. It would be his first head coaching job on the NBA level.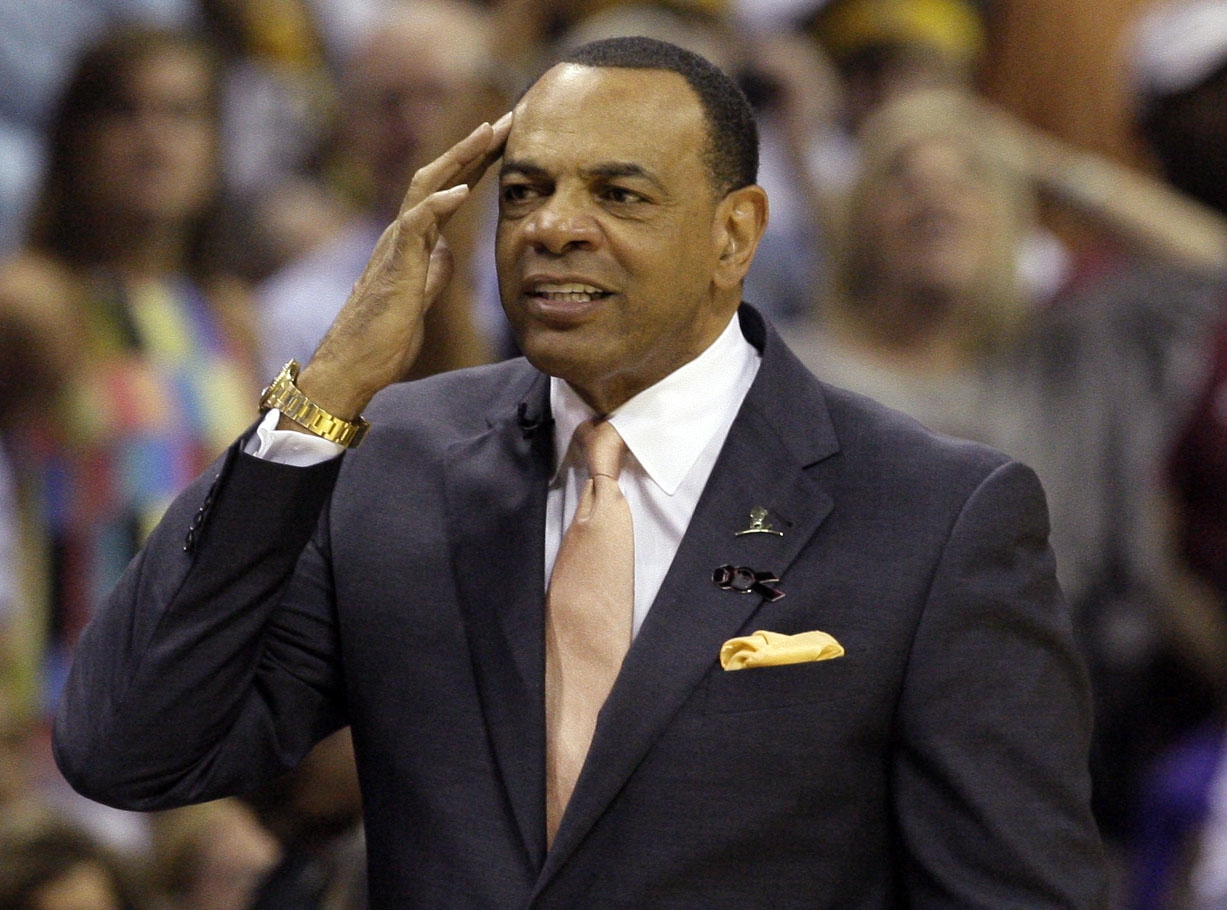 The former Memphis Grizzlies coach could get serious consideration from the Jazz. The Arizona State grad led the Grizzlies for about 4 1/2 seasons, including winning seasons in his last three campaigns there, before getting fired after the 2012-13 season. He finished with a 196-155 record in Memphis.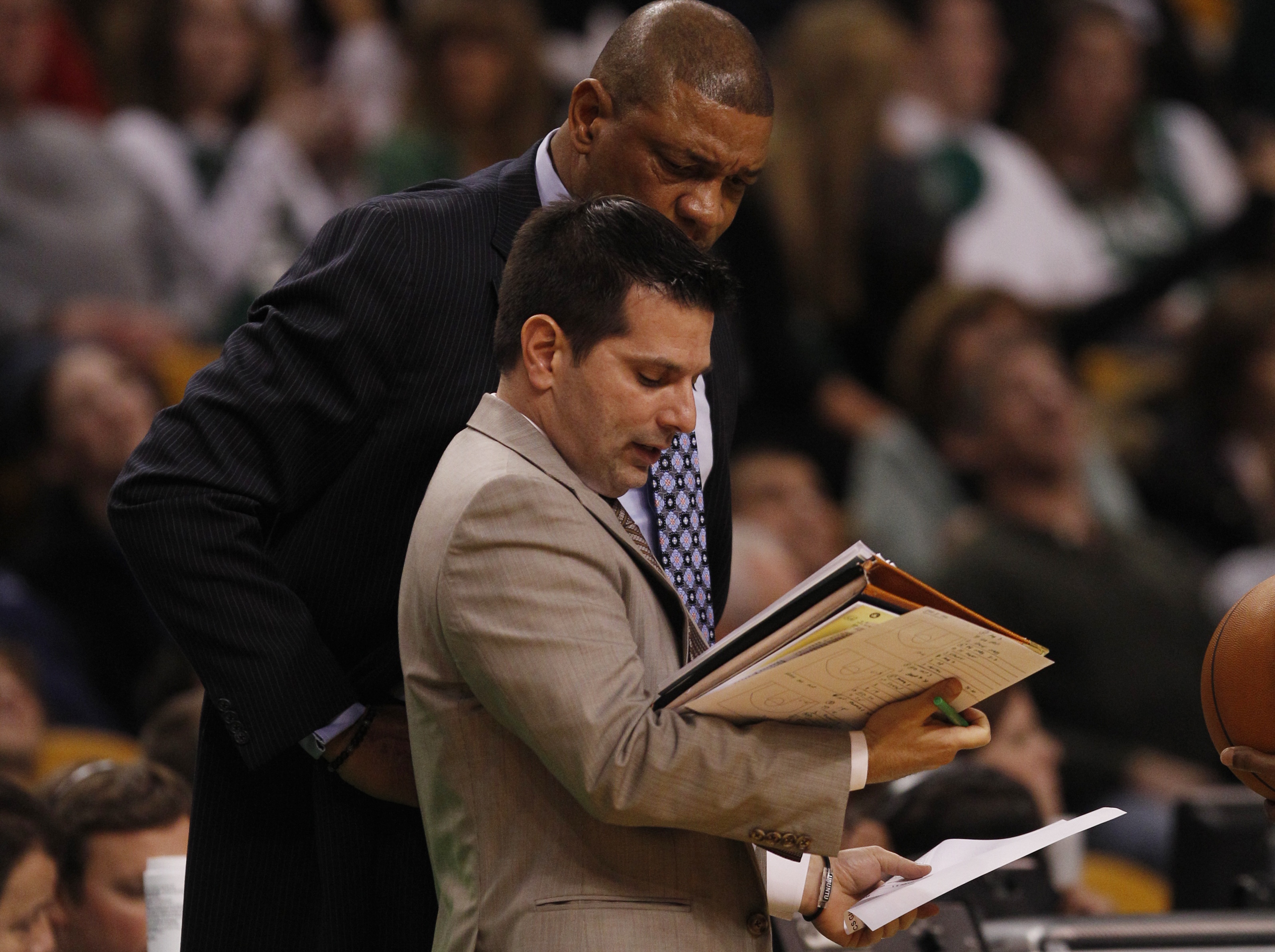 The Brooklyn, N.Y., native served as an assistant with the Suns this season after six seasons in Boston under Doc Rivers. He started his coaching career as an assistant with the Rockets. It would be his first head coaching job on the NBA level.
Both of these guys would be tremendous additions to the Jazz, but both are considered long shots at best.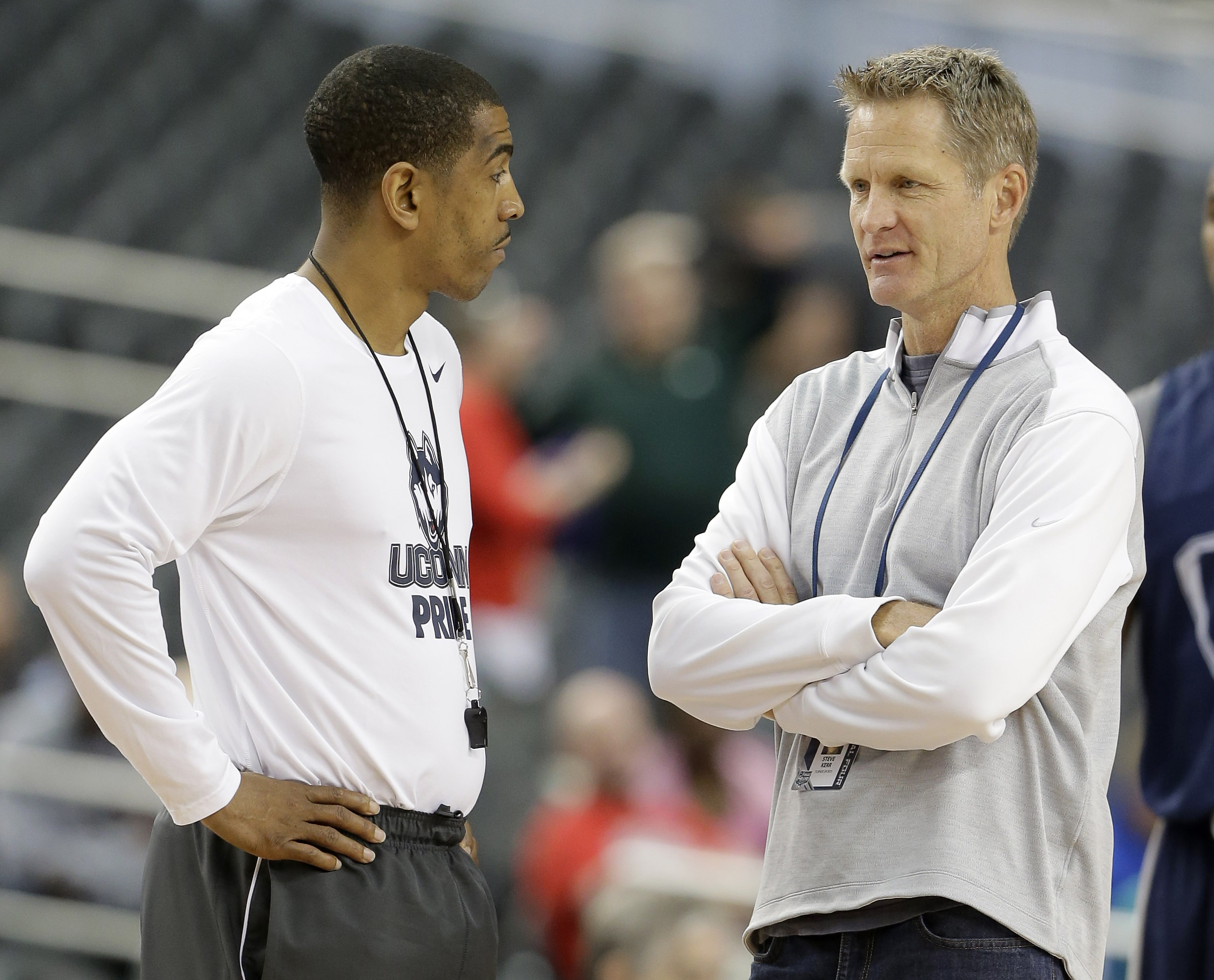 He won five NBA titles as a player then served as president of basketball operations/general manager for the Suns. The University of Arizona grad now works as an NBA analyst for TNT. CBS Sports' Ken Berger reported earlier Monday that Kerr could be the Knicks' top pick.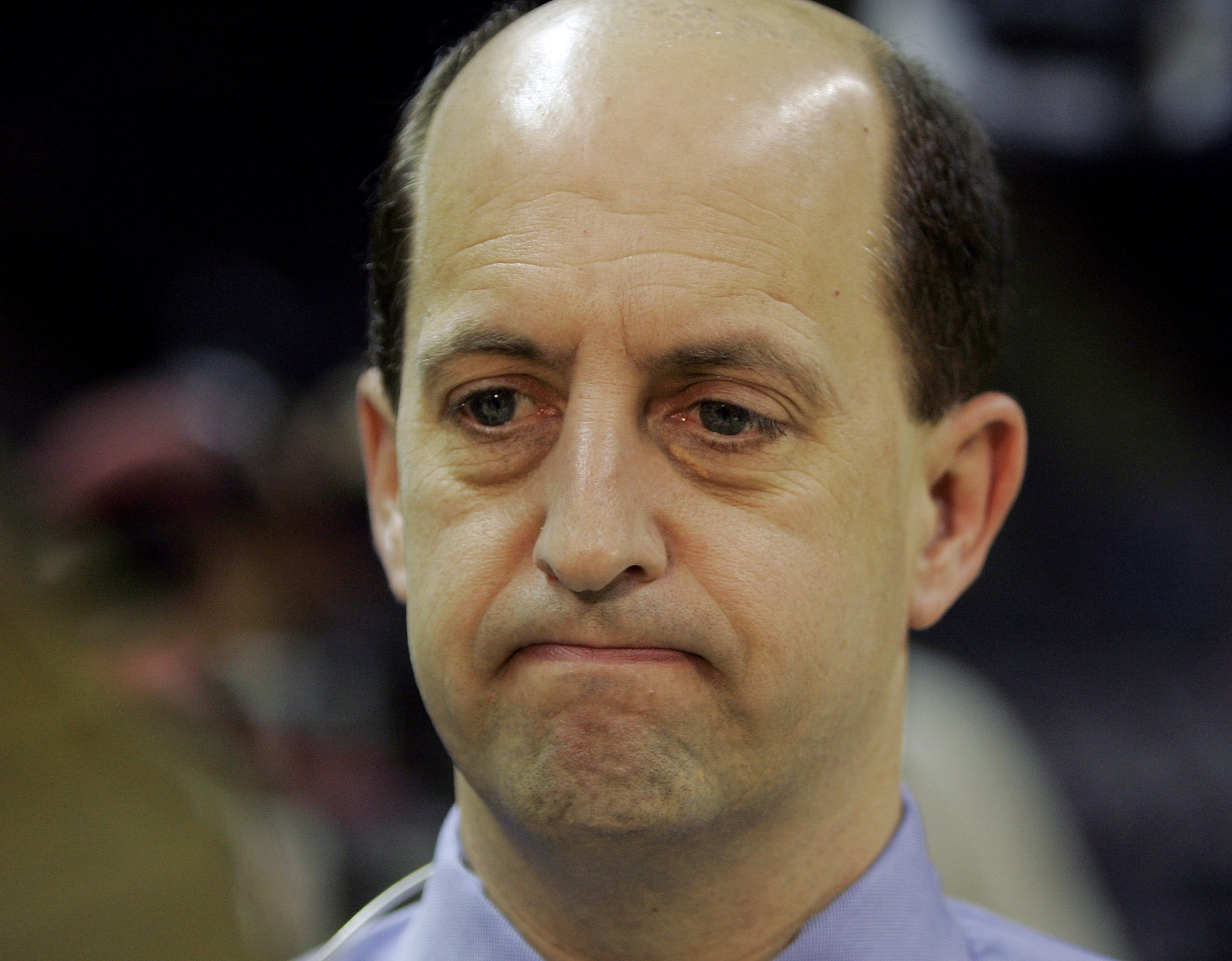 He seems to be at the top of many dream lists when a coaching spot opens. He last coached in the NBA during the 2006-07 season, but he still draws interest. He's posted a 430-318 record, including 44-44 in the playoffs, during his 11 seasons as an NBA coach with the Knicks and Rockets, according to basketball-reference.com.