This is an archived article that was published on sltrib.com in 2014, and information in the article may be outdated. It is provided only for personal research purposes and may not be reprinted.
There only are 30 of these jobs in the world, so that's a draw.
But when the Utah Jazz try to sell themselves to a potential coaching candidate, chances are they'll try a different pitch.
But how can the Jazz sell a potential coach on Salt Lake City? Falk offers his top five reasons why the Jazz opening is attractive. He didn't bother mentioning the only 30 in the world thing.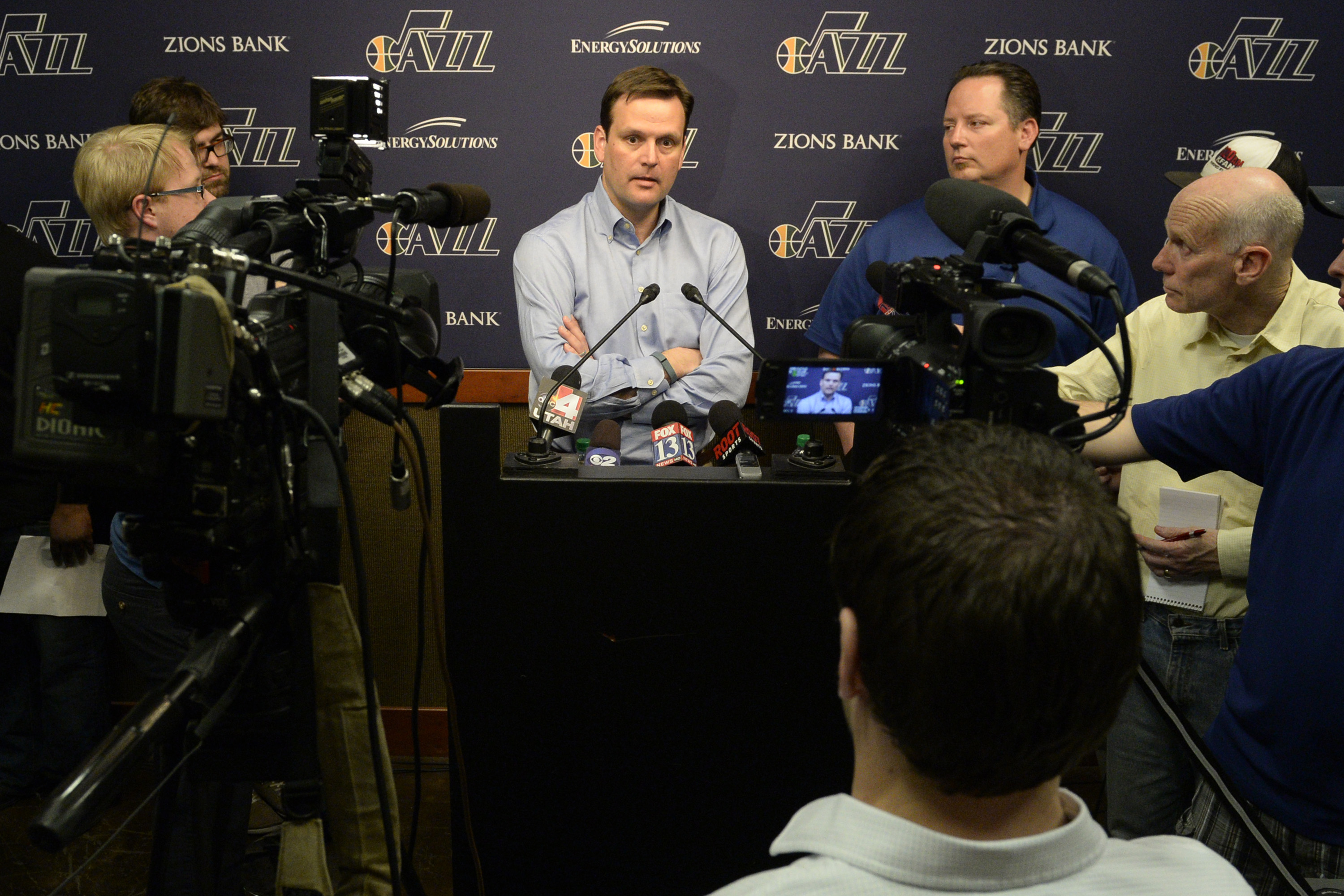 At the moment, the Jazz have just $27 million in guaranteed contracts on their payroll for next year, when the salary cap is expected to increase to around $63 million. Jazz GM Dennis Lindsey has said the team is willing to pay up to the luxury tax, giving them plenty of room to sign restricted free agent Gordon Hayward and still make a max deal at some point down the road.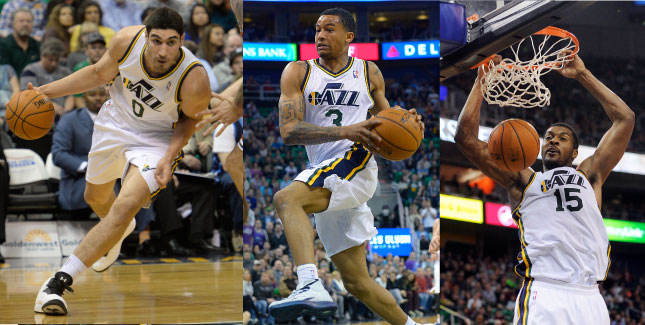 The team's ongoing rebuild might turn off some prospective candidates. But it's also a chance for a coach to mold a young lineup and put his fingerprint on a franchise in flux. By the end of the season, the Jazz's starting five were all 24 or younger. And the team has three draft picks in June — one that could be very high in the lottery.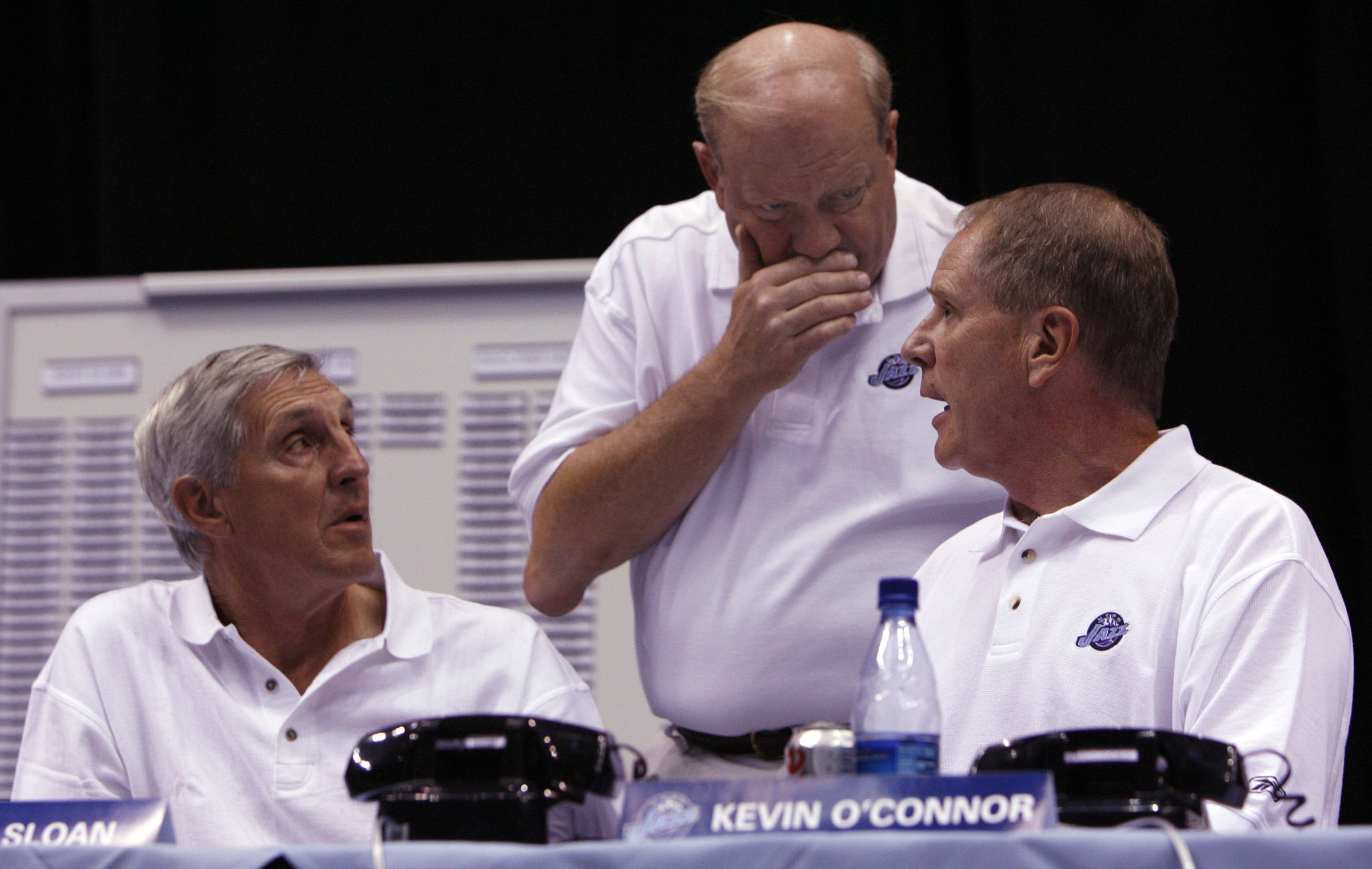 As the NBA's coaching carousel has spun around and around through the years, the Jazz have been a model of stability. So much of that, of course, is due to having a hall of famer in Jerry Sloan on the bench. But Sloan's tenure no doubt affected how ownership and management view coaching changes, and such decisions won't be made lightly.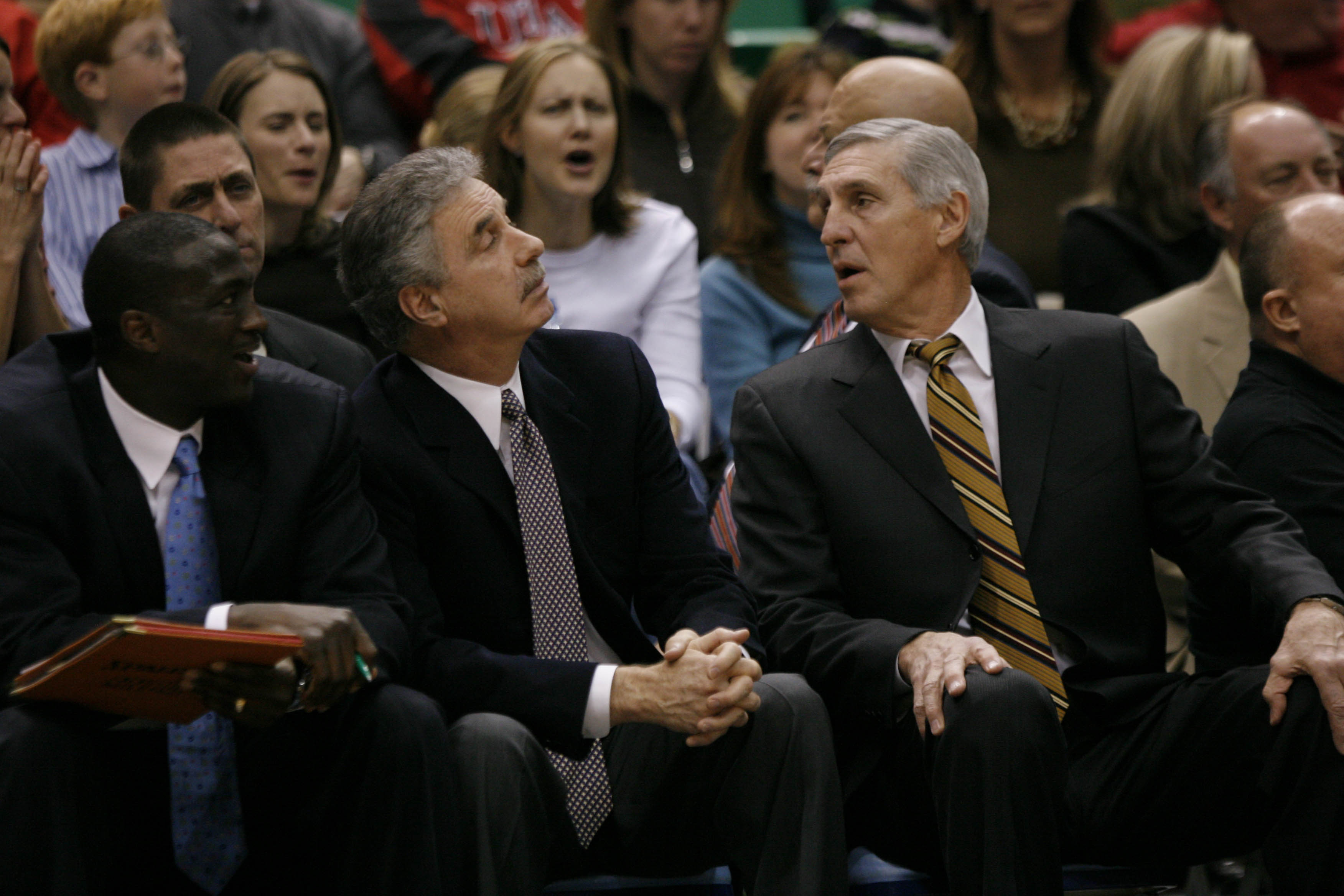 Ty Corbin followed a legend, and that's no easy task. The next coach won't have to worry quite as much about those direct comparisons to Sloan.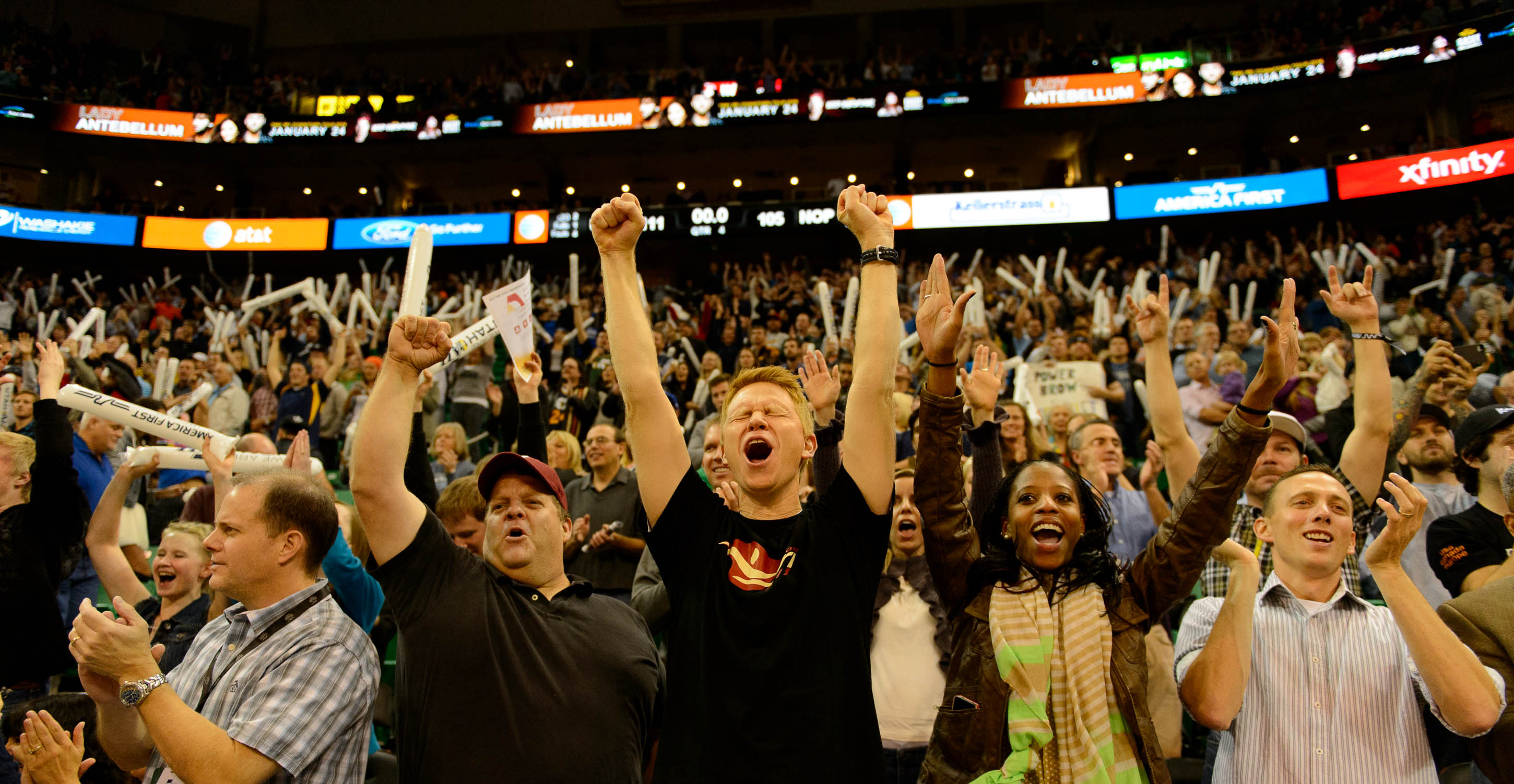 Despite a dismal 25-57 season, the Jazz still were a top-12 team in the NBA when it came to attendance, averaging an announced attendance of 18,175 this year. It still is the biggest show in town when it comes to sports. And as Sloan, John Stockton and Karl Malone can attest, it's a place where winners are not soon forgotten.