This is an archived article that was published on sltrib.com in 2014, and information in the article may be outdated. It is provided only for personal research purposes and may not be reprinted.
There is concern among some Utahns that President Barack Obama will use the Antiquities Act of 1906 to add to the list of national parks and monuments in the western United States.
"I'll use my authority to protect more of our pristine federal lands for future generations," he said in his State of the Union address earlier this year.
Here is a look at 12 of the most likely places Obama would protect.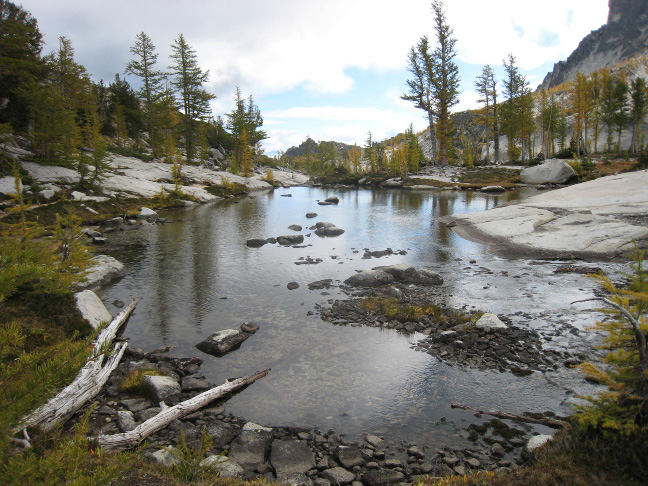 Some parts are already a wilderness area but a national monument would expand the area that includes dense low-elevation forests with cougars, black bears, bobcats, elk and deer, according to The Wilderness Society.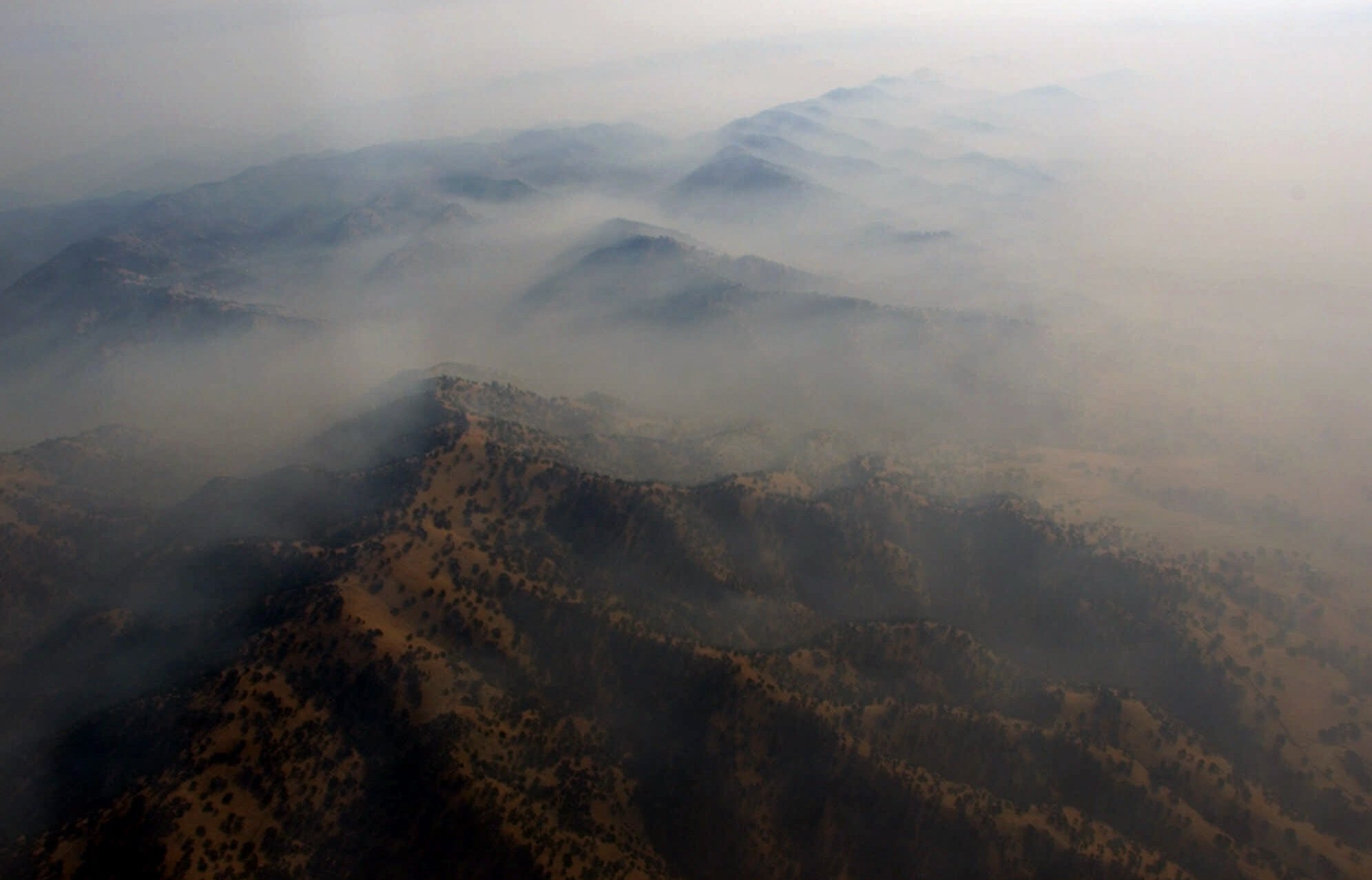 Called a "natural treasure" by advocates for preservation, the area is home to lush forests, meadows and Cache Creek. It's also a site of elk, bald eagles and "rainbows of butterflies."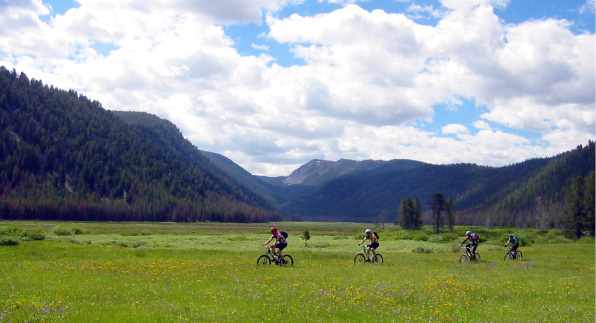 Called the crown jewel of central Idaho, this area is where the headwaters of four river systems originate and it features a mountain range that has 10,000-foot peaks. Bighorn sheep, wolverines and rare plant species are found here as well.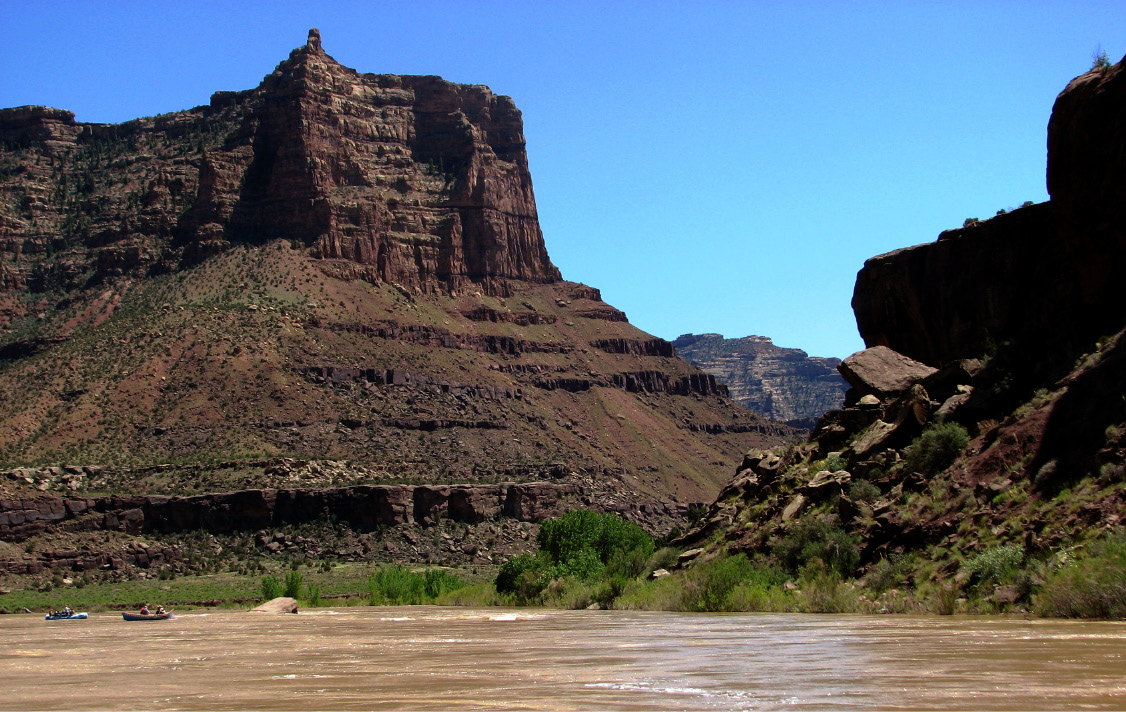 This stretch includes undiscovered archaeological treasures along the Green River as well as steep cliffs and Gothic spires. It is home to bighorn sheep, elk and deer. The Wilderness Society says the area is "one of the most remote and rugged stretches of river in the American West."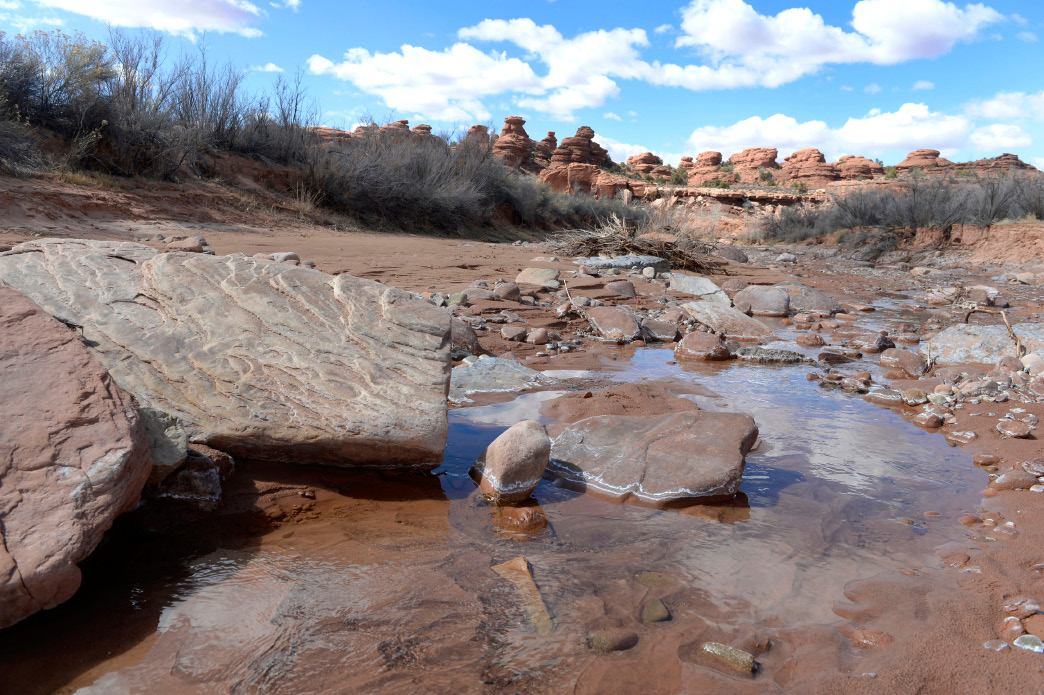 The Southern Utah Wilderness Alliance calls this area one of the last untouched frontiers in the West. It includes cliffs and canyons dotted with lush areas home to many species. The area also includes the Green, Dirty Devil and San Rafael rivers.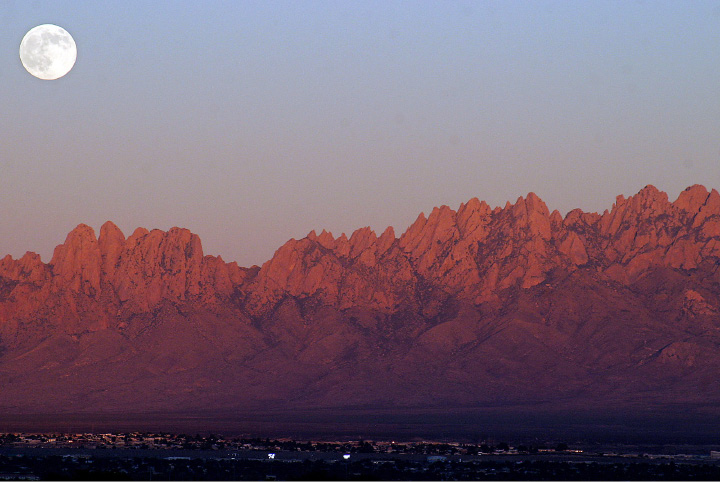 The rugged mountain terrain is touted as one of the steepest ranges in the western United States by supporters of a monument designation.
Organ Needle stretches to 4,000 feet in elevation, and other parts feature steep canyons and spires.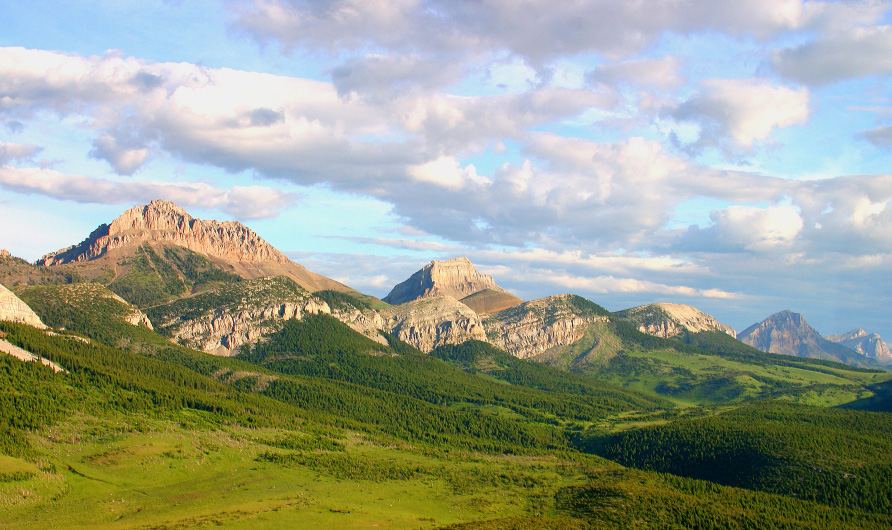 Then-Sen. Max Baucus had proposed the area as a heritage area to protect the scenic region that stretches from Montana's plains to Glacier National Park. The Nature Conservancy says it's one of the "most biologically rich" regions with free-roaming grizzly bears and herds of bison.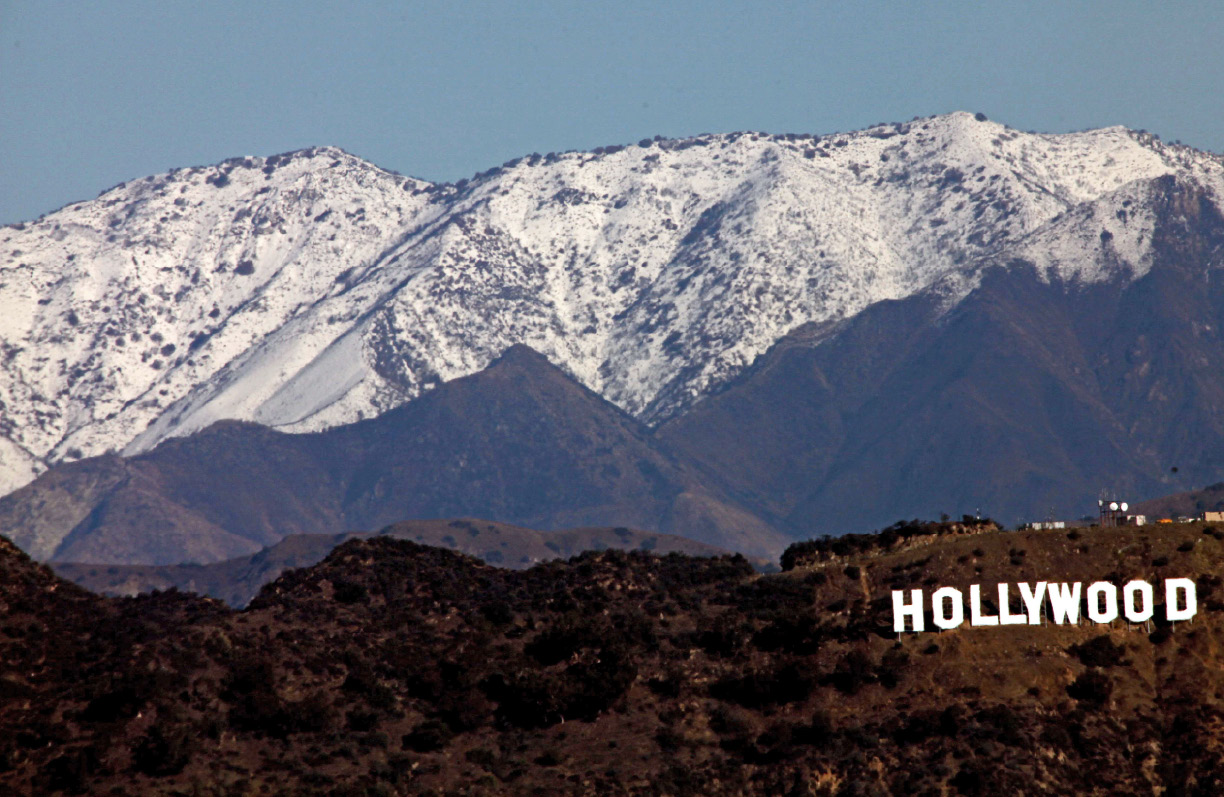 Known as the "backyard" for millions of Los Angeles residents, the rugged mountains include two national forests that provide water and clean air to the region and recreational opportunities not too far from crowded cities.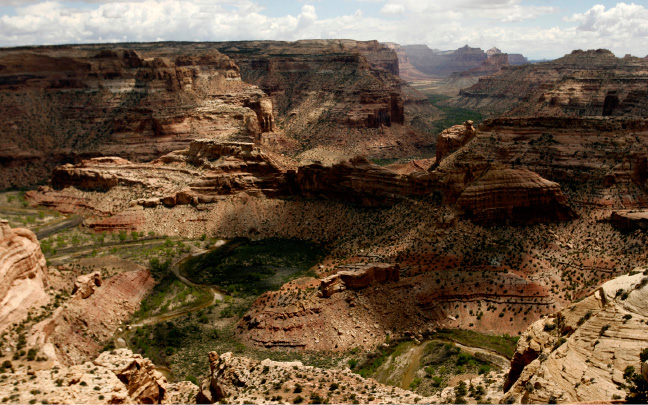 Then-Gov. Mike Leavitt first pitched some parts of the central Utah area for a monument but efforts stalled. The sandstone, shale and limestone desertscape includes Native American drawings as well as valleys, canyons, gorges and mesas.
This red-rock area south of Canyonlands National Park in San Juan County includes forests as well as ancient Native American dwellings in an area known as Cedar Mesa. The Navajo Nation is pushing for a wilderness designation but may ask for a monument if Congress doesn't act.
The area near the Grand Canyon and Nevada's Lake Mead includes mountains, Joshua tree forests, petroglyphs and rock art. Slot canyons provide a picturesque scene along the sandstone areas that still include some remnants of early mining ventures.
Supporters of a monument cite the arid desert on the outskirts of Las Vegas as a unique region loaded with fossils of ice age mammoths, bison and sloths the "size of sports cars." The fossils, remaining untouched for centuries, are a treasure trove for archeologists and represent a span of some 250,000 years in flora and fauna.