This is an archived article that was published on sltrib.com in 2014, and information in the article may be outdated. It is provided only for personal research purposes and may not be reprinted.
On Tuesday, Utah will officially have a new state tree. The Colorado blue spruce is out and the quaking aspen is in. Here are seven fun facts about the tree you may not have known: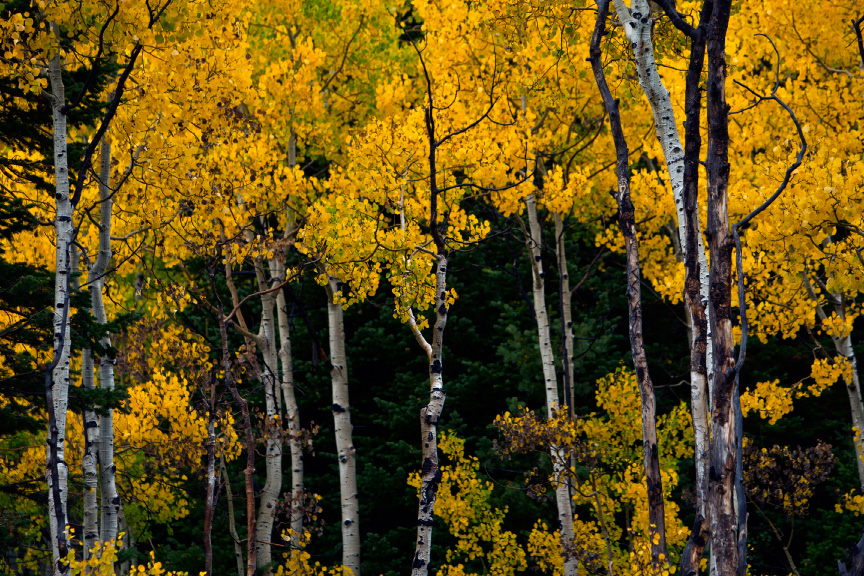 1 • The long, flat stems make the leaves shake in the slightest of breezes, which is why it is called quaking aspen.
2 • The scientific name for quaking aspen is Populus tremuloides, which is why many people, including many Canadians, call it trembling aspen. Others still call it trembling aspen, according to the U.S. Department of Agriculture.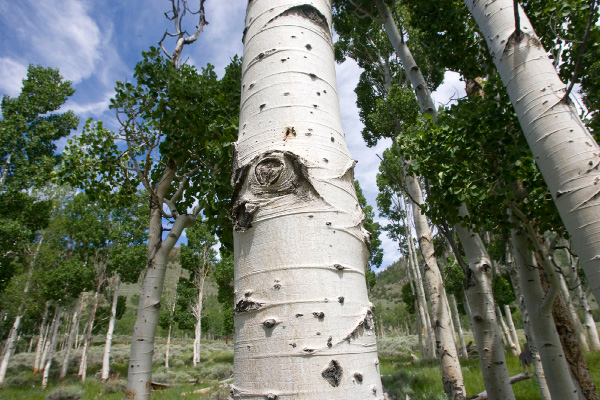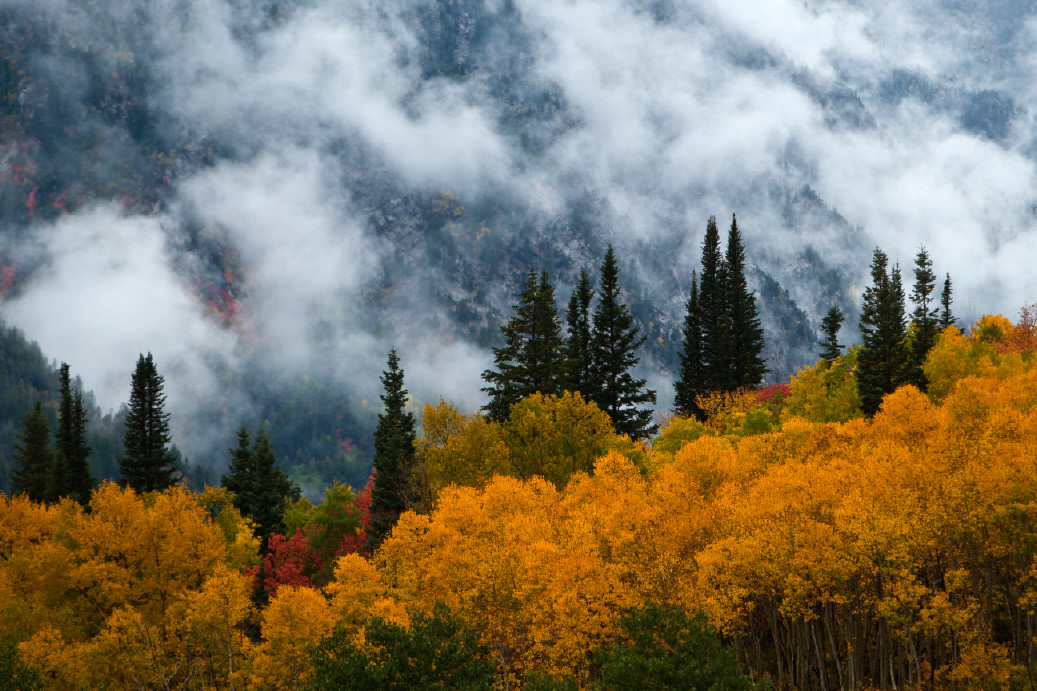 4 • Back in the day, aspen branches were boiled down to create a cleanser for guns, traps, buckskins and stinky humans, according to the British Columbia Ministry of Forests, Lands and Natural Resource Operations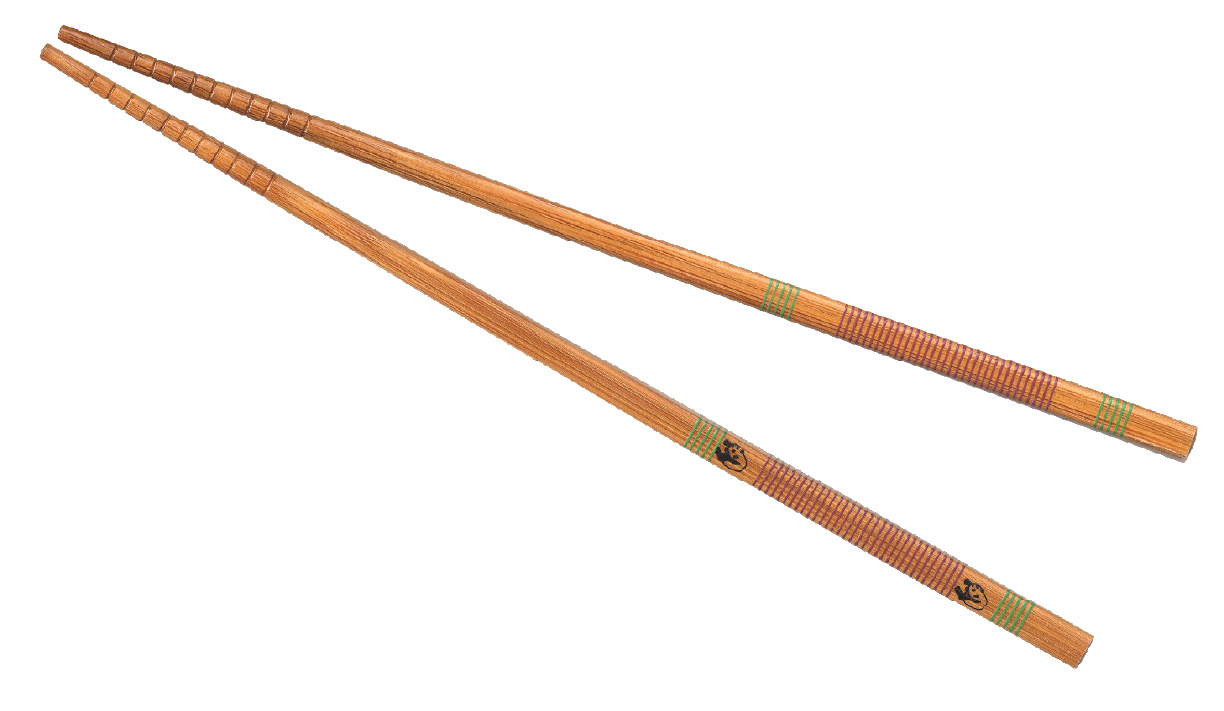 5 • Many chopsticks are made from aspen exported to other countries.
6 • It is the most widely distributed tree in North America, filling in all of the Canadian provinces and all but 13 of the United States (the Southeast doesn't get them), according to the USDA.
7 • The light, soft, low-strength wood of an aspen tree is now used to make plywood, particleboard, pallets, crates, excelsior (fine wood shavings), matches and pulp for paper. The wood does not splinter, so it can make good sauna benches and playground equipment.
Just how well did you get to know our former state tree, the blue spruce? Take this quiz to find out!