This is an archived article that was published on sltrib.com in 2014, and information in the article may be outdated. It is provided only for personal research purposes and may not be reprinted.
While there are many stars in the World Cup, and many players who will make a name for themselves in 2014, here are nine players to keep an eye on this tournament.
The World Cup is a veritable who's who of the hottest stars in soccer. This year is no exception.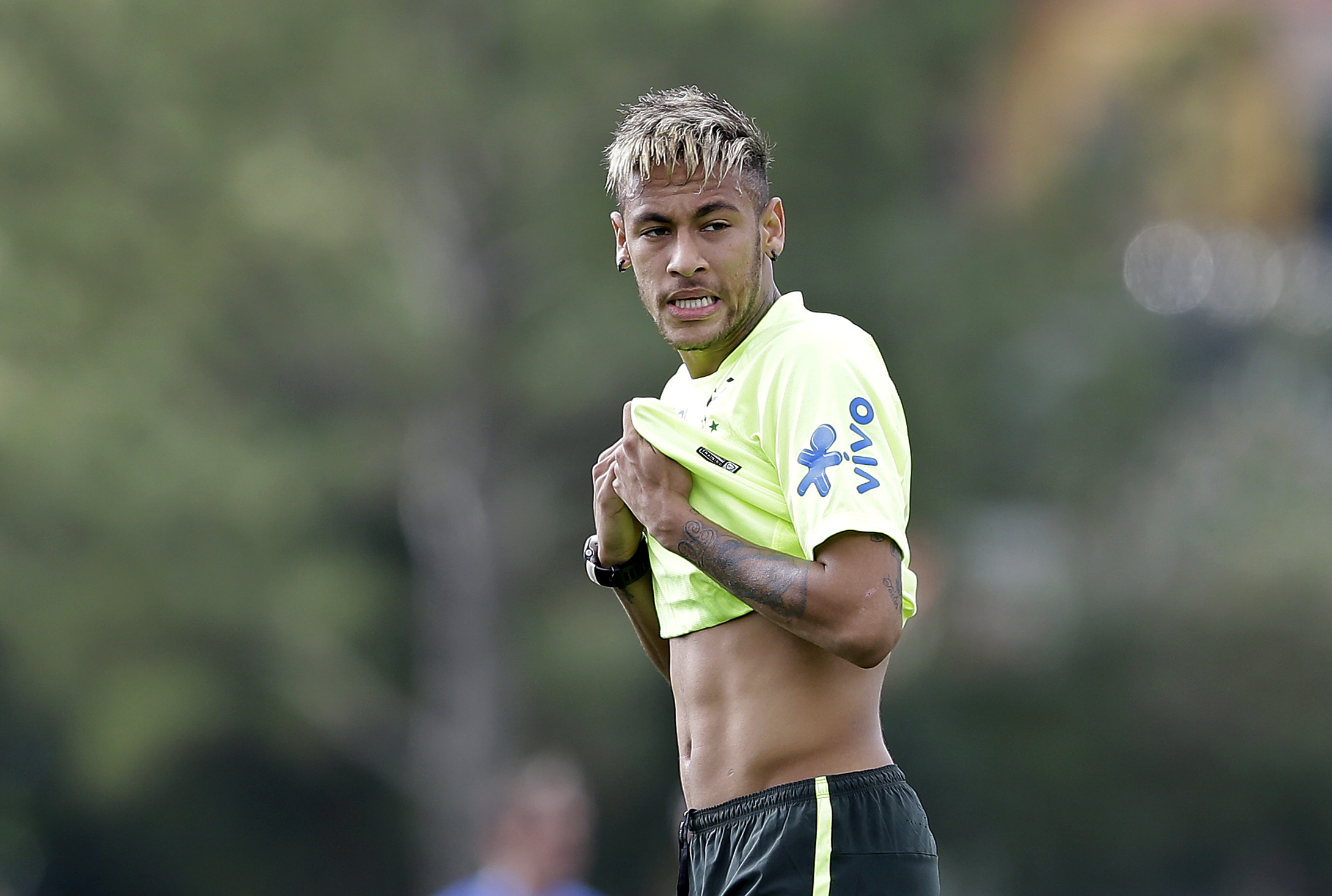 Brazilian players are so cool, they only need to go by their first names. While Brazil has several well-known players, the 22-year-old striker for Spain's FC Barcelona is playing in his first World Cup and made quite the mark with two goals to lift his team to victory over Croatia on Thursday. Thousands of Brazilians unsuccessfully petitioned to get him on the team in 2010, but Brazil has to be thrilled to have him this time around.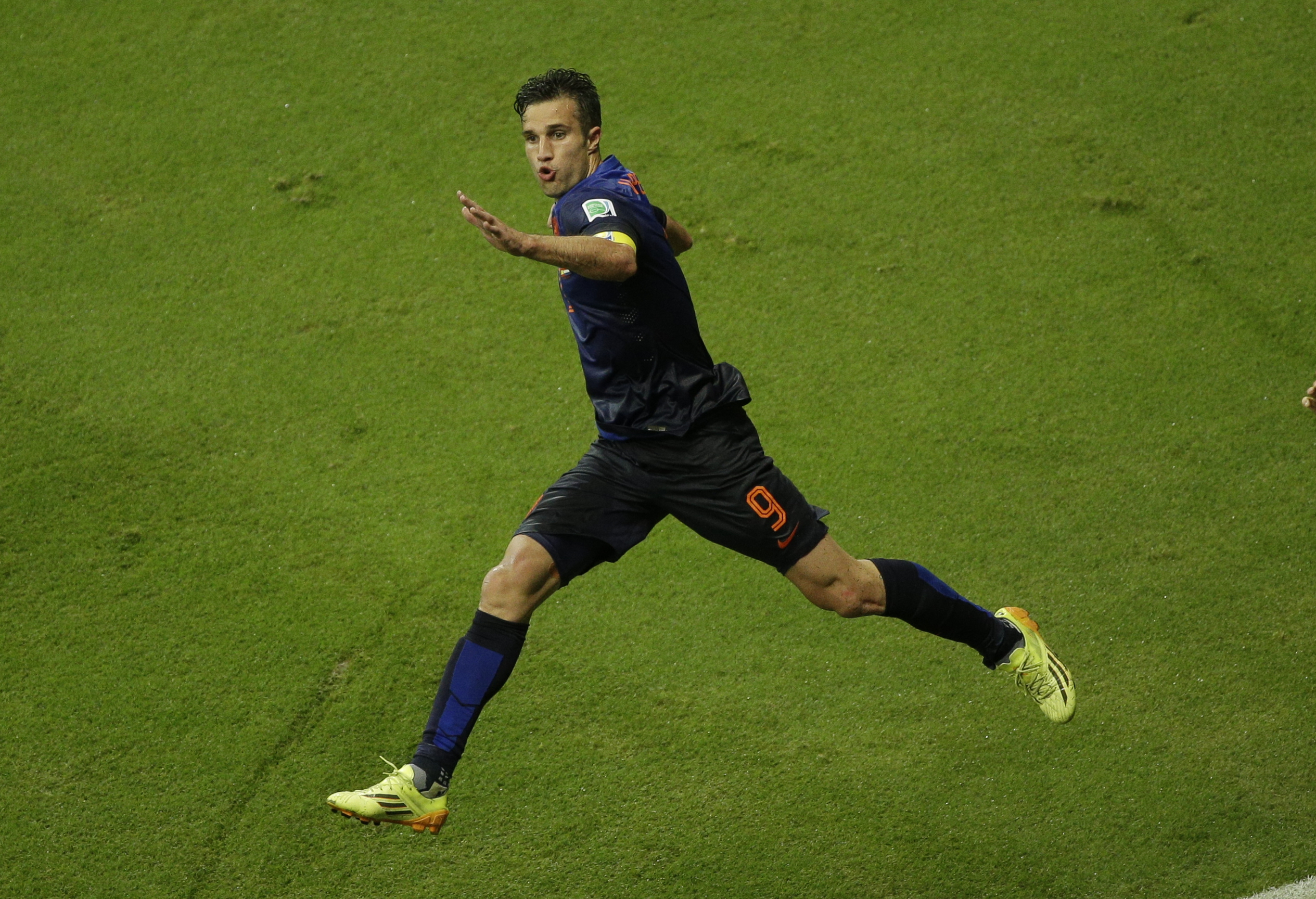 The 30-year-old striker for Manchester United captains his Netherlands team and scored twice, including a spectacular header, in the 5-1 slaughter of Spain on Friday. Teammate Arjen Robben is another to watch — he scored twice against Spain as well. In regular season play, van Persie scored 12 goals in 21 appearances with Manchester United. With van Persie at the helm, the Netherlands may go all the way.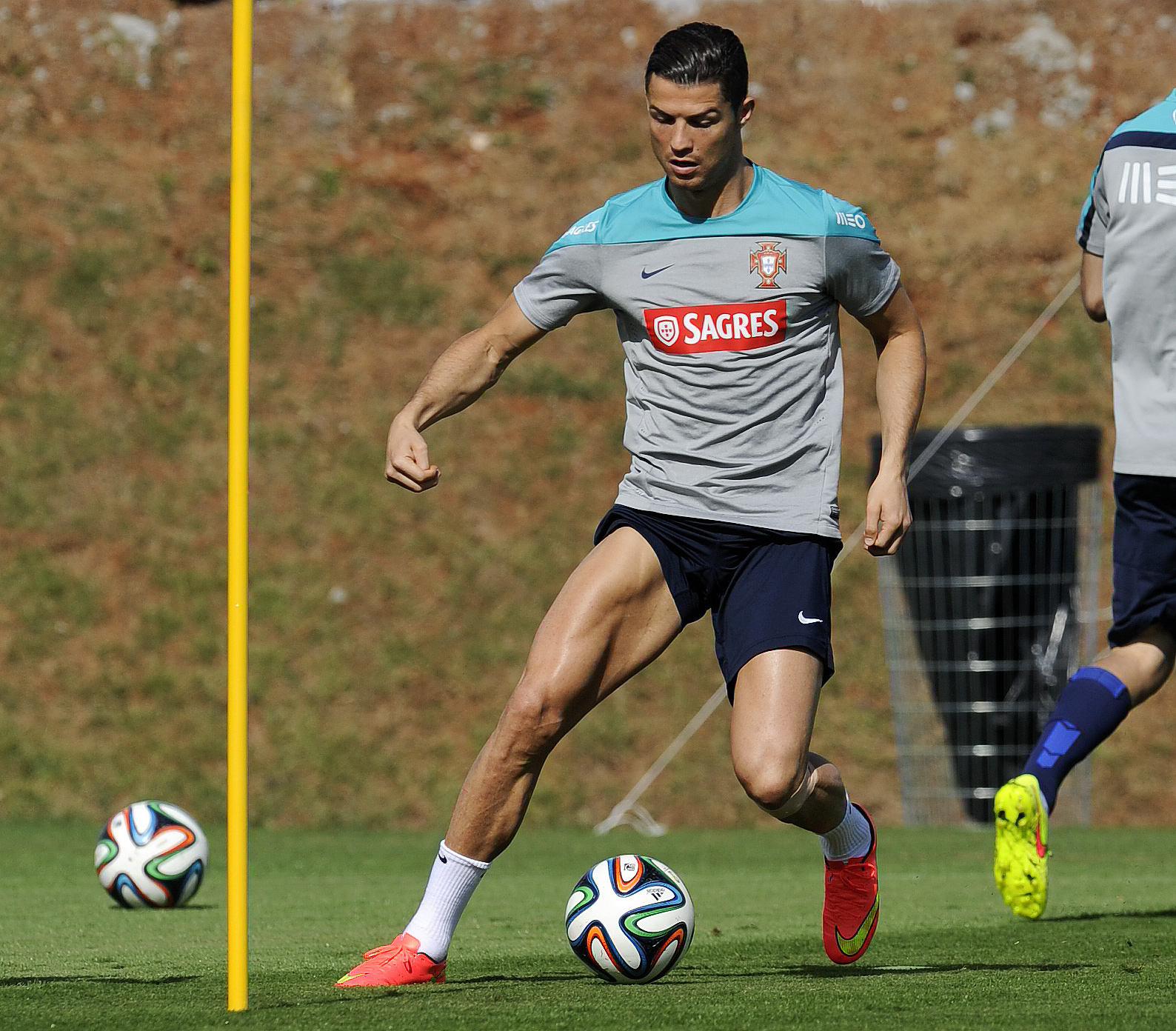 The 29-year-old striker for Spain's Real Madrid seems to have filled the void left by David Beckham, both on and off the field (he's dating supermodel Irina Shayk). Ronaldo (pronounced ray-nall-dough) scored 31 goals in 30 appearances with Real Madrid this season, and Portugal is hoping he can bring that scoring prowess to Brazil. However, he has been dealing with some nagging injuries that may hurt his performance.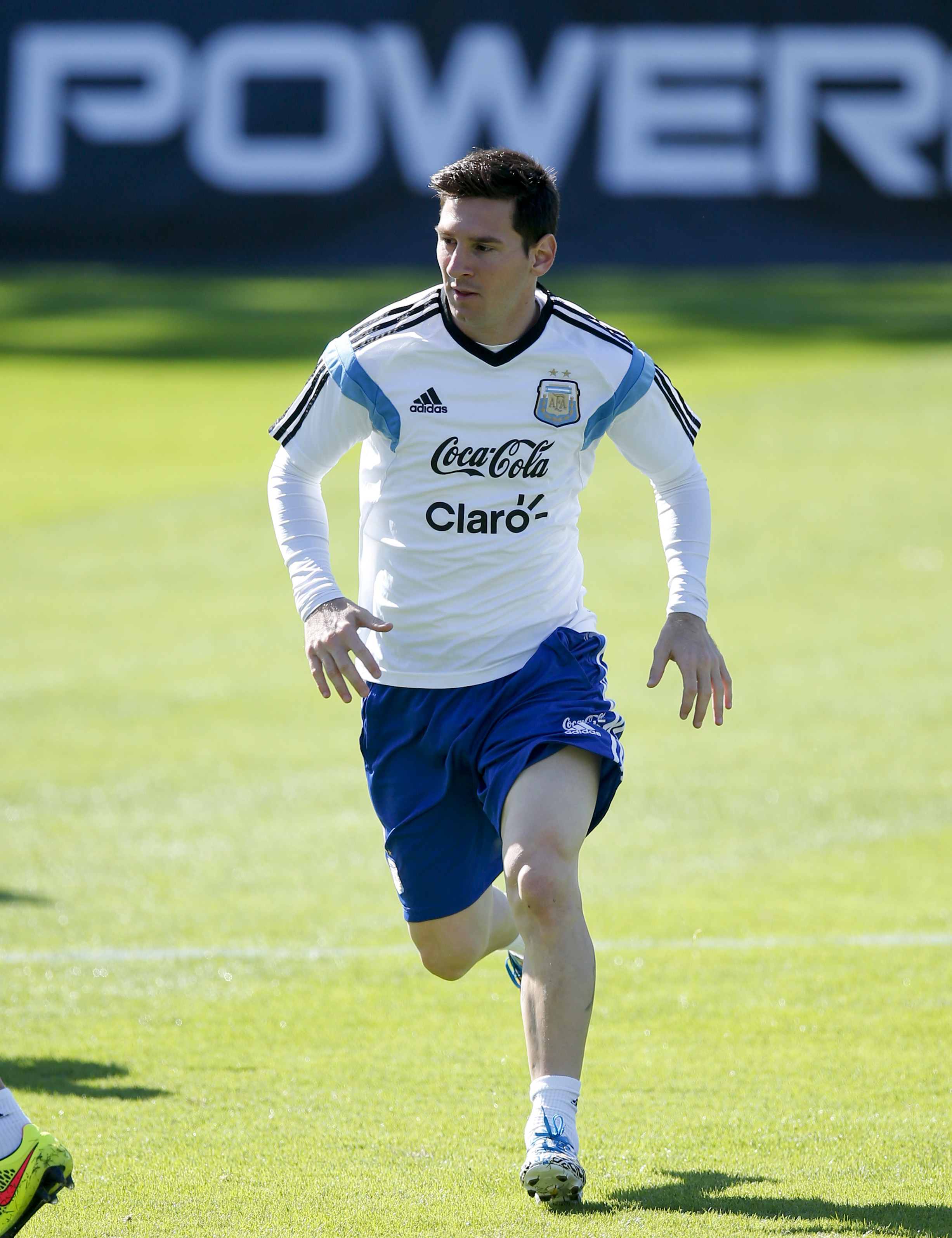 His nickname is "The Atomic Flea," and despite being only 26 years old, he has made quite a name for himself. He is back from hamstring injury, and he set up one goal and made the other in his team's opener against Bosnia and Herzegovina. While he has yet to make it past the quarterfinals, this could be his year to go all the way.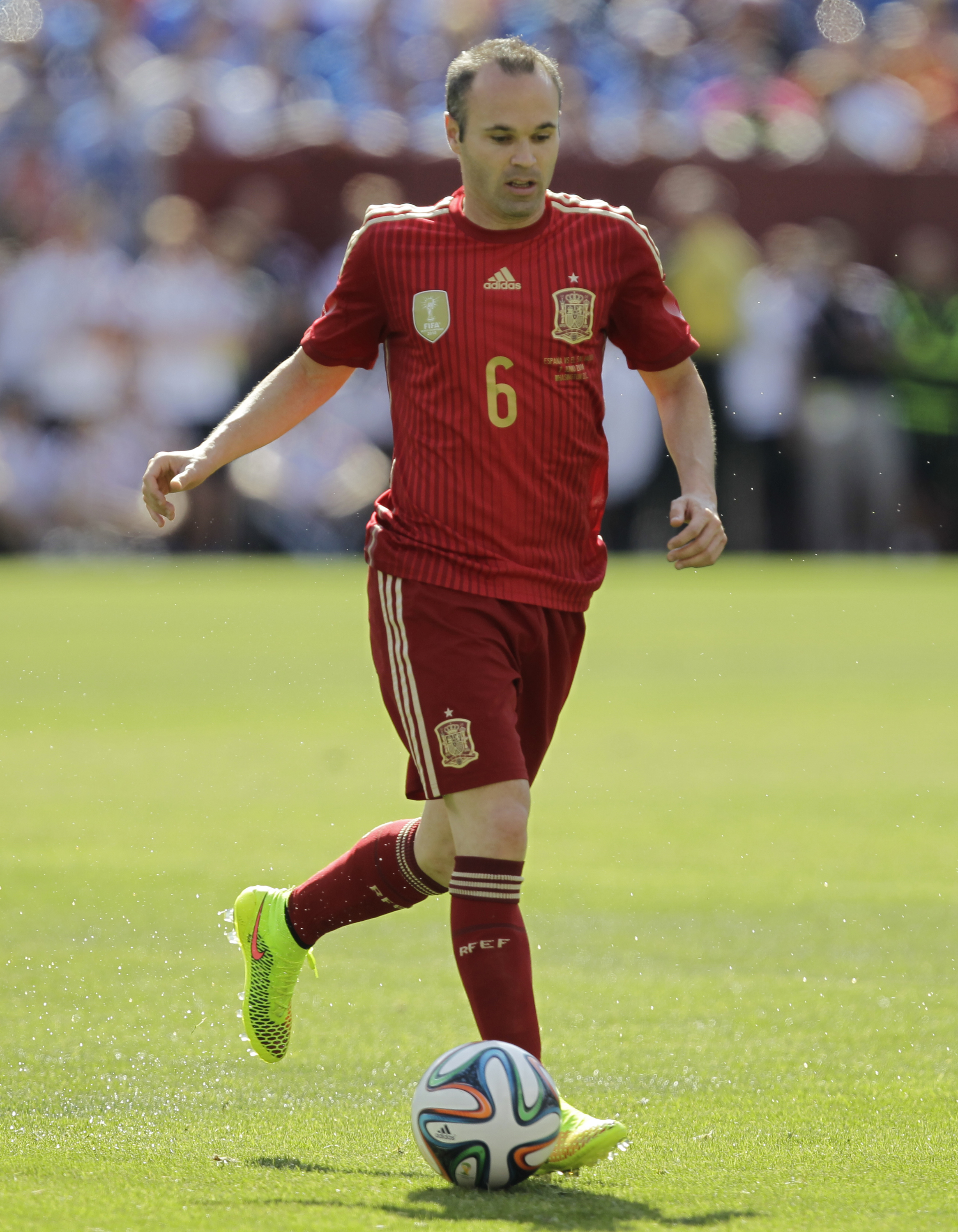 With a team as thick with stars as Spain (Cesc Fabregas, Xavi Hernandex, Sergio Ramos) it can be difficult to pick just one. But 29-year-old Iniesta, who has been called Spain's most complete player, has made the FIFA XI team five years in a row and his efforts may lead to another cup for Spain. However, the midfielder and his teammates need to step it up after the 5-1 loss to the Netherlands.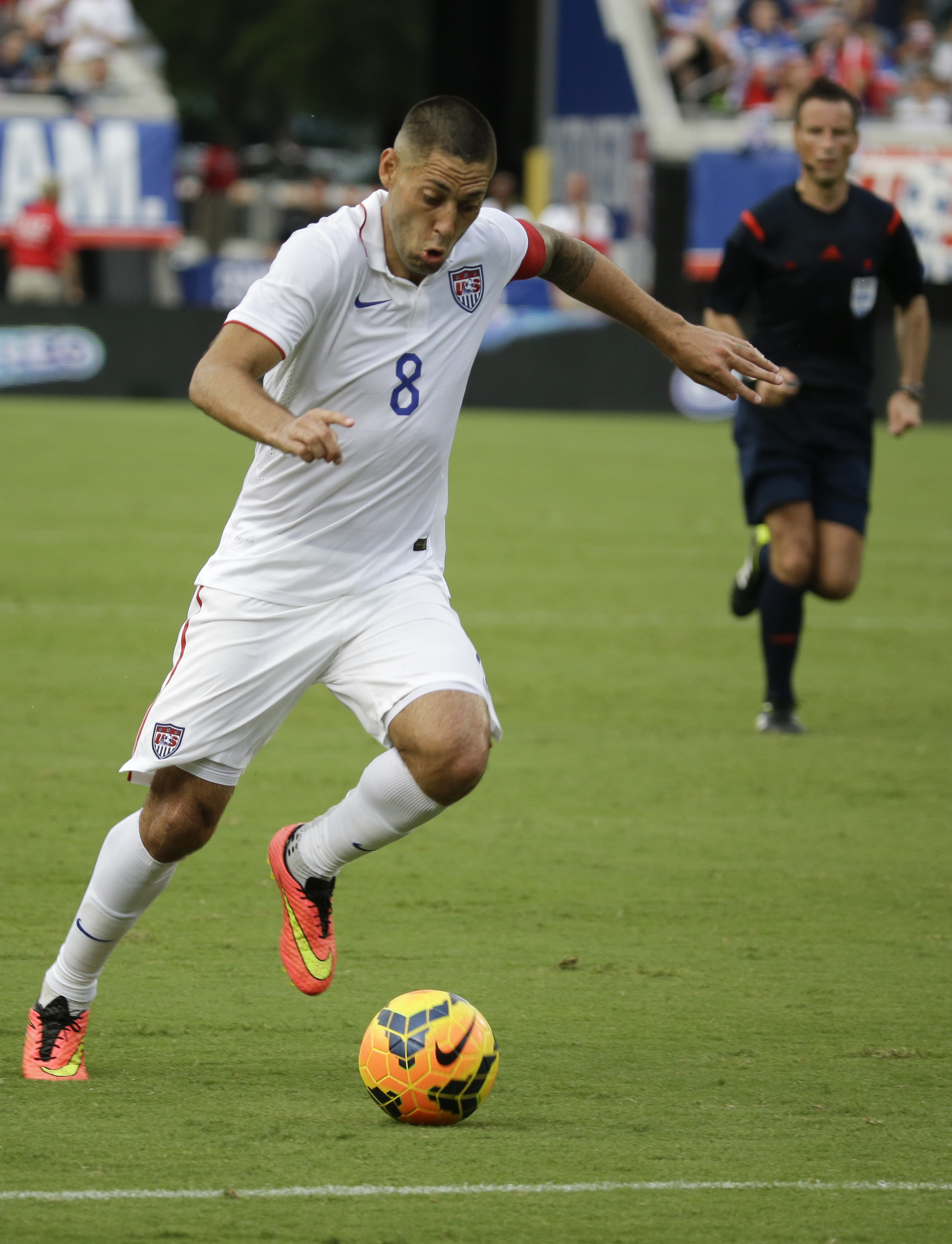 The 31-year-old's transfer from Tottenham Hotspur, where he was making the largest salary of any American soccer player, to the Seattle Sounders caused quite the stir in the United States. It took the striker awhile to find his scoring feet, but he scored eight goals in the six games he played this season before leaving for the national team. Midfielder Michael Bradley, who is another American to watch, pairs well with Dempsey, feeding him the ball when he's not taking a shot of his own. Dempsey is a great goal finisher, and his ability to make goal-scoring opportunities off of set pieces will be needed as the United States tries to battle its way out of the Group of Death, which includes Germany, Ghana and Portugal.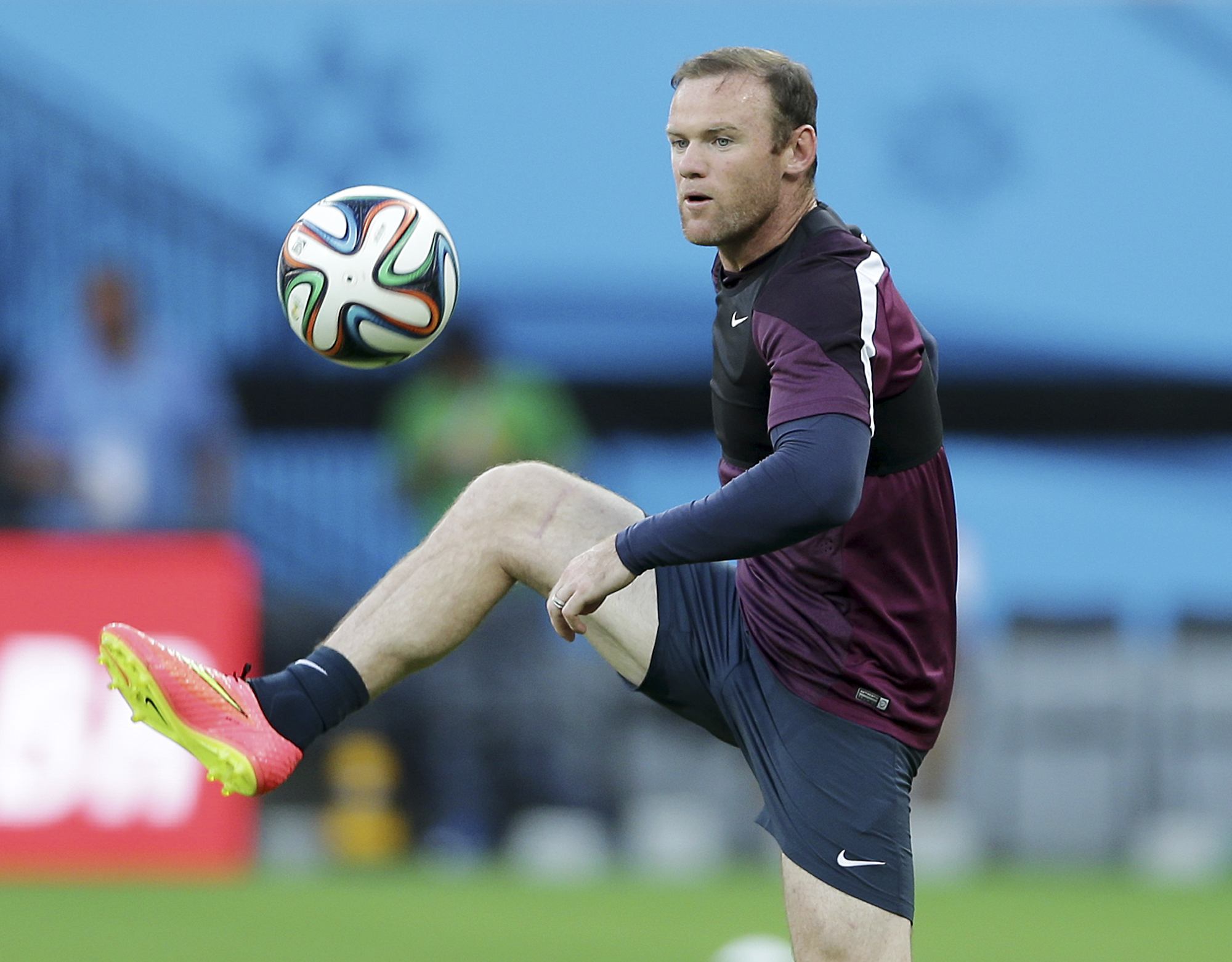 The 28-year-old made a name for himself at Manchester United, and he has become the face of English soccer. Rooney has yet to score in a World Cup, and after a loss to Italy, where he had some good chances but couldn't finish, he's going to have to step up his game to make it past Uruguay and Costa Rica. England is going to be looking for redemption in this cup, after a 13th-place finish in the 2010 cup.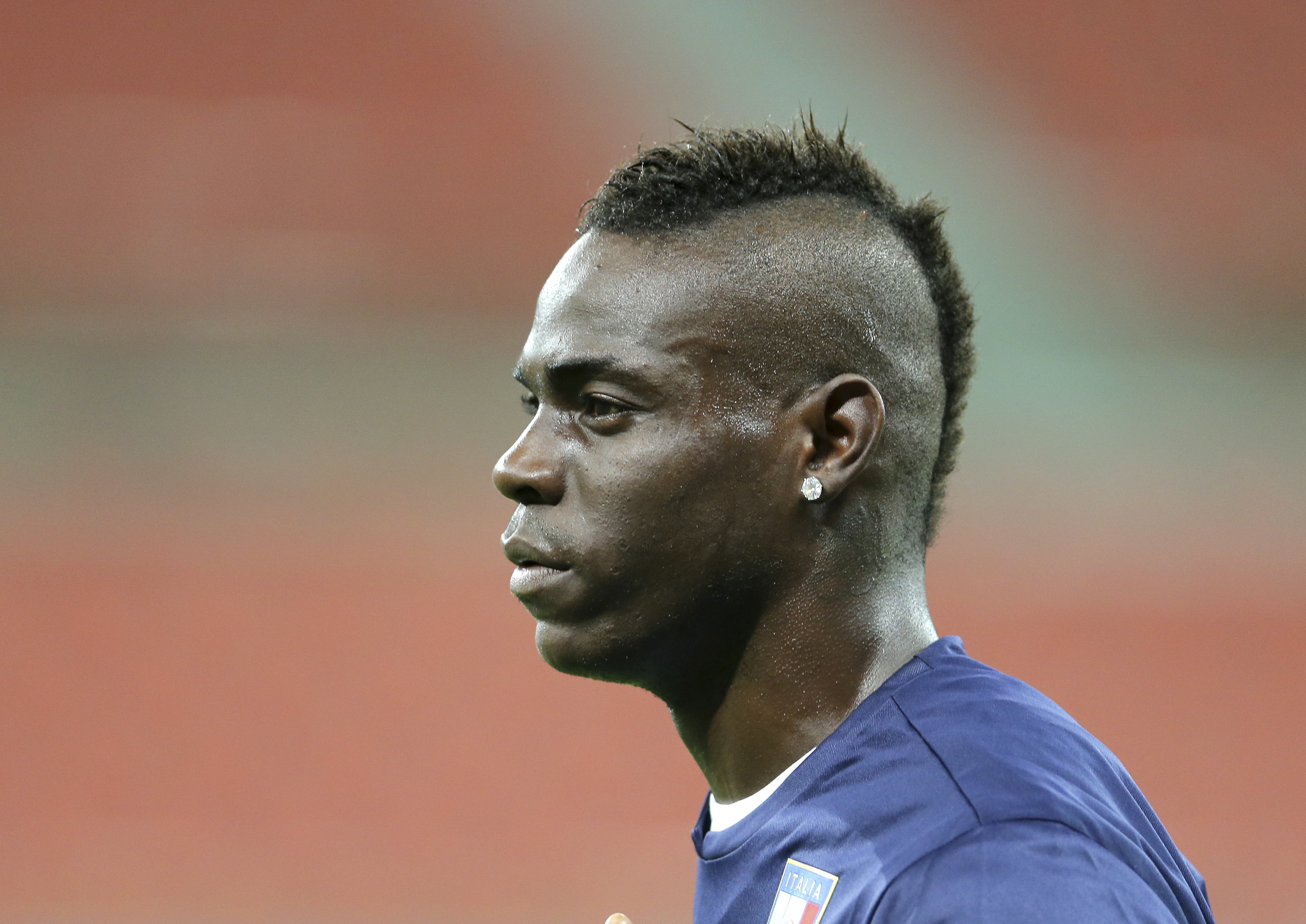 Nicknamed Mad Mario or Super Mario, the 23-year-old Italian striker who plays for A.C. Milan has made headlines on and off the pitch; he was seen crying off field when he was substituted out of a game against Napoli earlier this season. However, the man who was born to Ghanaian immigrants and adopted by an Italian couple at age 2 has the ability to wow the world with his excellent scoring ability, as shown when he scored against England in their opening match.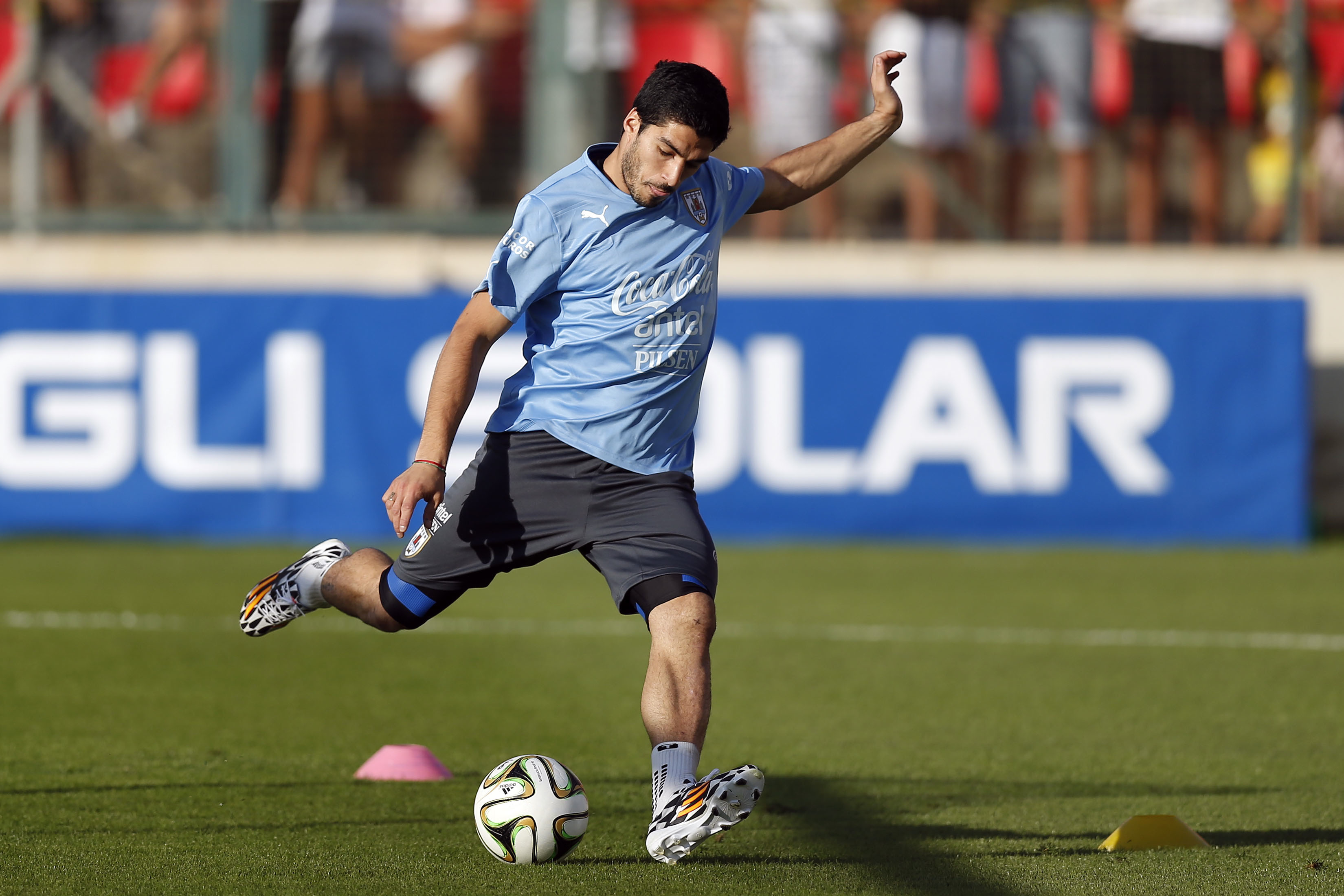 The 27-year-old had keyhole knee surgery on May 22, and while he has been looking good in practices, Uruguay coach Óscar Tabárez still wasn't ready to start him against Costa Rica. However, if the striker is back to full fitness this tournament, he has the ability to lead his team all the way to a cup. He scored 31 goals in 33 appearances for England's Liverpool this season, and he's going to give the defense on any team he plays against a run for their money.