This is an archived article that was published on sltrib.com in 2014, and information in the article may be outdated. It is provided only for personal research purposes and may not be reprinted.
Editor's note: These items were previously published Sept. 28, 2013, to mark the 20th anniversary of the LDS Church's punishment of the "September Six."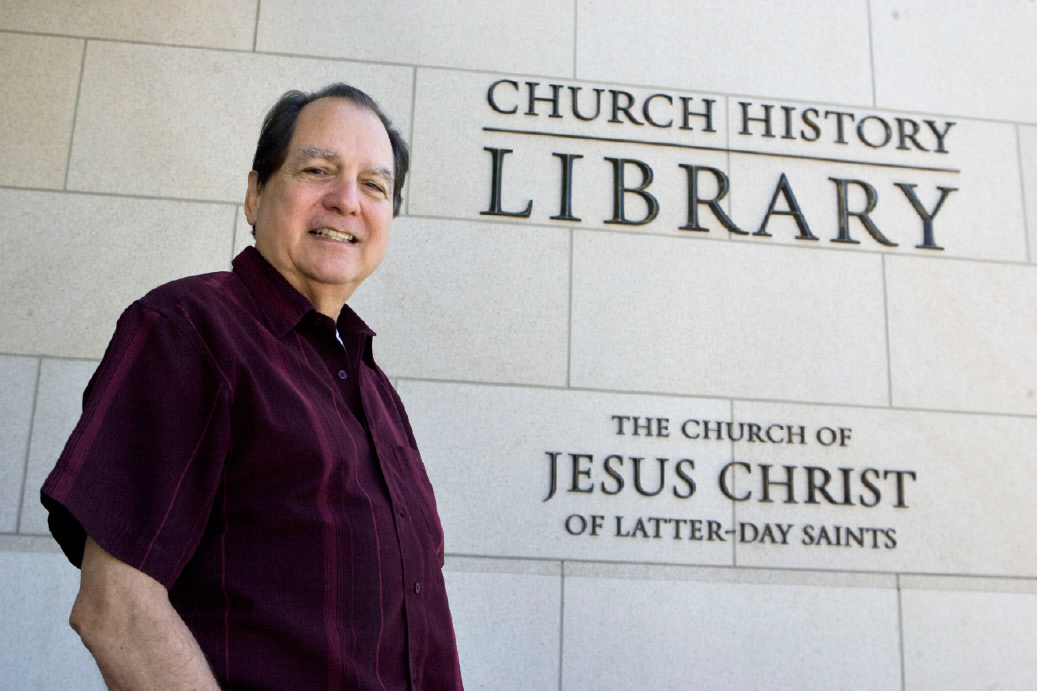 Quinn, who was excommunicated for apostasy for articles he published about controversial episodes in LDS history, is an independent researcher. The accomplished, Yale-trained historian taught at Brigham Young University and wrote highly acclaimed volumes on Mormon polygamy and the faith's governing hierarchy. Jan Shipps, a Methodist and pre-eminent scholar of LDS history, has said Quinn "may know more about the Mormon past than anybody alive." Said Quinn last fall: "I believe the LDS Church today, though deeply flawed, is still God's true church run by the damned human race. There is no limit to my Mormonism. It's like St. Peter's Basilica, embracing all truth with open arms."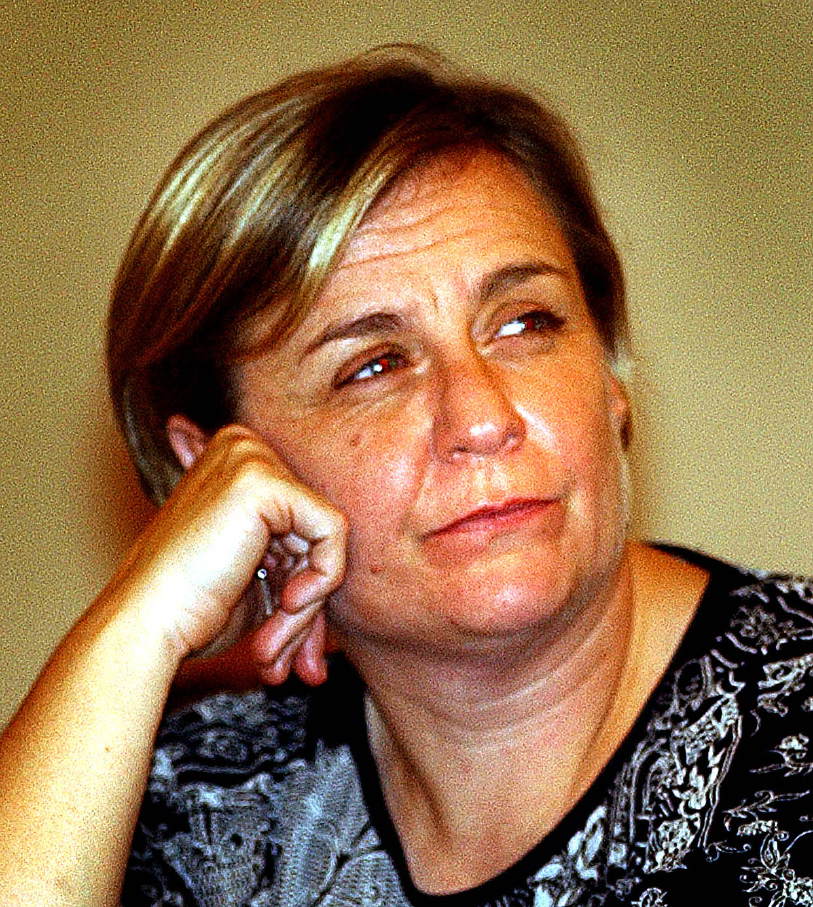 Whitesides, who was disfellowshipped for comments she made on television about how the LDS Church treated women, is now a professional life coach. "Being disfellowshipped from the LDS Church was one of the best things that ever happened to me. It opened up a world of spirituality I didn't even know was possible."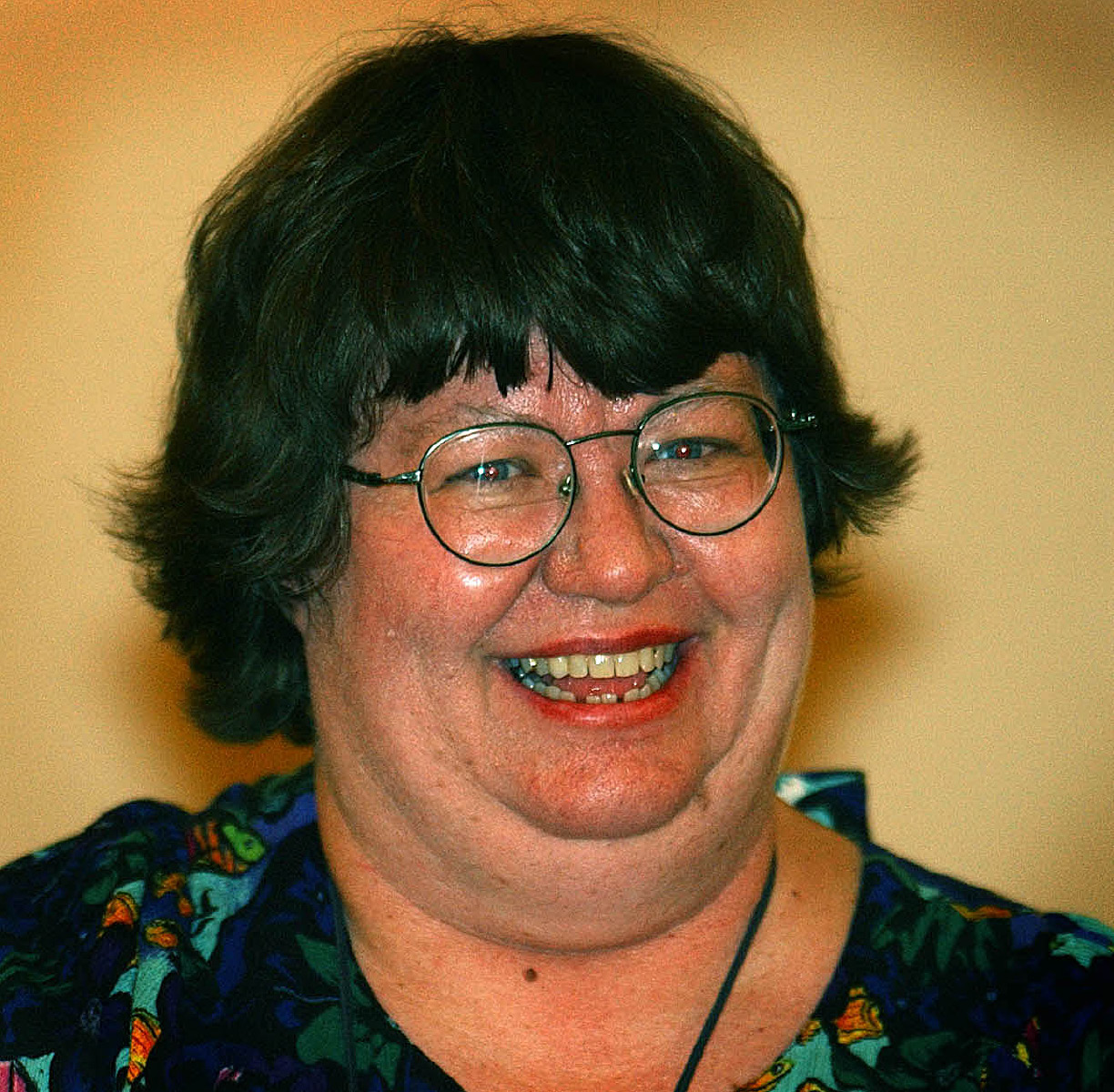 Anderson, who was excommunicated for publishing a list of attacks on intellectuals by LDS leaders, is president of Editing Inc. and attends the same Mormon ward she did in 1993: "Being excommunicated is something I think of or am reminded about every single day. It's like a death; I haven't gotten 'over' it. It hasn't become irrelevant. But it has turned my heart even more to the plain and precious part of Christ's love, grace and atonement. My LDS ward, by accepting me, allowing me to serve where I can, and respecting what I can offer has, in significant ways, canceled the exclusion that usually accompanies excommunication. They've helped me stay Mormon."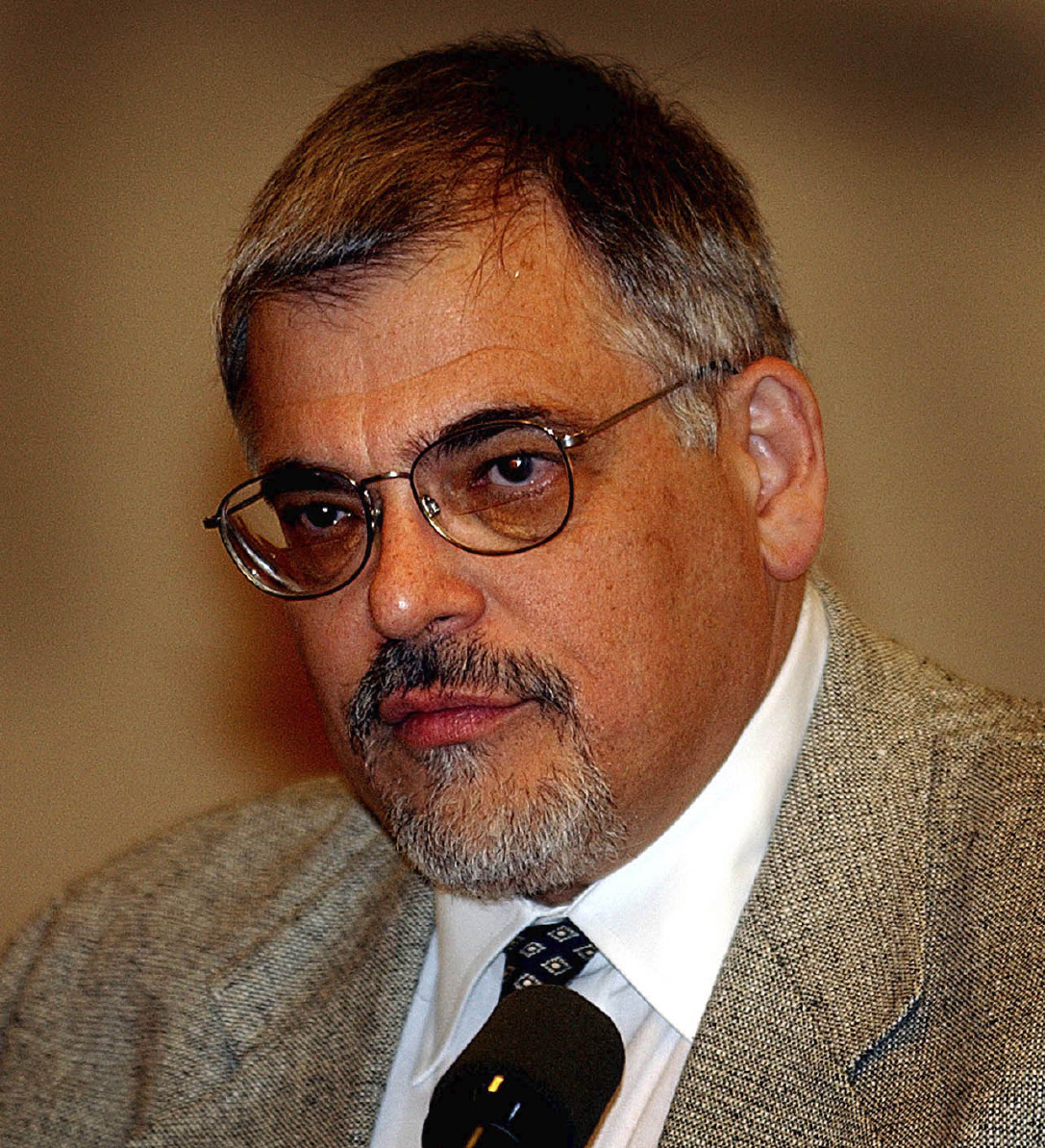 Toscano, a consumer bankruptcy lawyer, was excommunicated for critical comments he made about LDS apostles in public: "My wife, Margaret Toscano, who was targeted first, was eventually excommunicated on Nov. 30, 2000. Our children are all adults and disaffected from the church. We don't go to church but worry about it. ... I'm a Christian with doubts."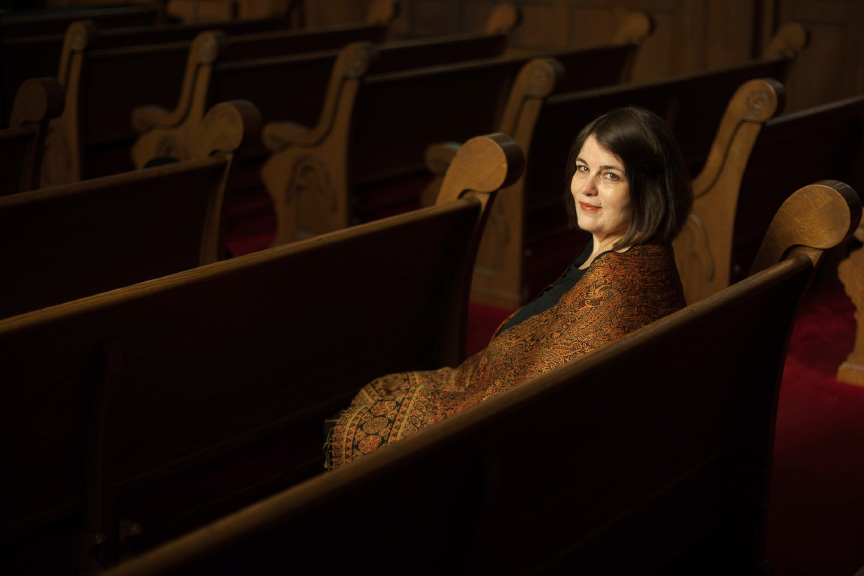 Hanks, a chaplain and independent scholar who lectures and writes on religious studies, was excommunicated for public writings and speeches about Mormon women and religious authority. Hanks was rebaptized in 2012: "After my excommunication, I undertook a personal spiritual path exploring other faiths and ministries, to find deeper answers about myself and women's priesthood. I felt spiritually led back to the LDS Church as a necessary part of that journey to completion and wholeness. I found membership to be even more rewarding than I had expected."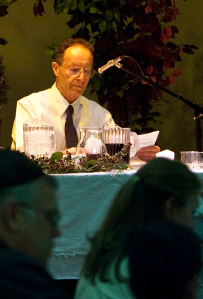 Gileadi, a Hebrew scholar who was excommunicated for some of his writings about Isaiah, kept the lowest profile. He was rebaptized into the LDS Church in 1996 and continues to write for a Mormon audience: "In my case — not a single charge was true or supported by evidence — and all mention of it was expunged from the church's records. I'm fully active in the church and gospel and have continued to publish books, including my last major work on Isaiah, the Apocalyptic Commentary of the Book of Isaiah, published at the end of August, exactly 40 years after coming to the U.S. I have been in Washington since April but may return to Utah. I hope for the day that zealous Mormons will no longer be treated as anti-Mormons."