This is an archived article that was published on sltrib.com in 2017, and information in the article may be outdated. It is provided only for personal research purposes and may not be reprinted.
A look at four standout performers and four key numbers from Saturday's Day 2 of the Class 4A state swimming meet at BYU.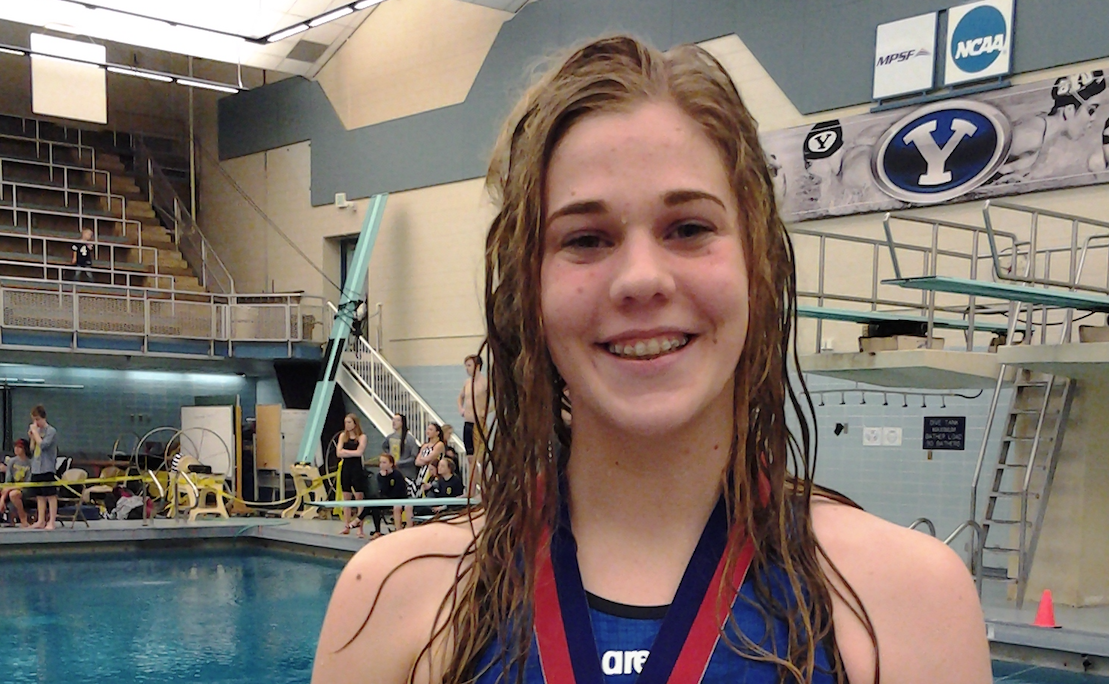 The Skyline sophomore became a double individual winner when she took first place in Saturday's 500 freestyle, an event she placed third in last year. She also won the 200 freestyle Friday.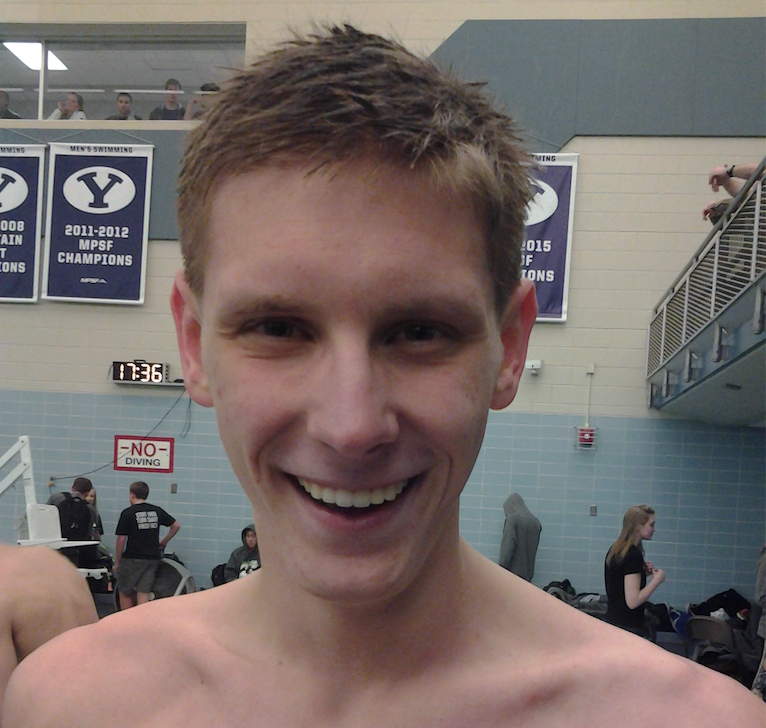 The Murray senior bid adieu to his high school career by finished first in the 100 butterfly and second in the 100 backstroke.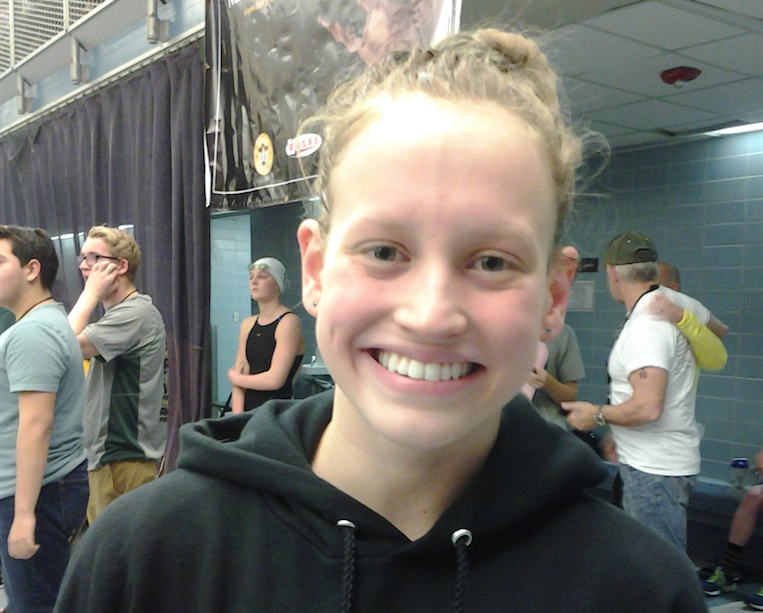 The 5-foot-2 Olympus junior raced to a win in the 100 butterfly and anchored the Titans' second-place finish in the 200 freestyle relay. The individual title was an improvement over last year, when she took second behind Skyline's Goodson.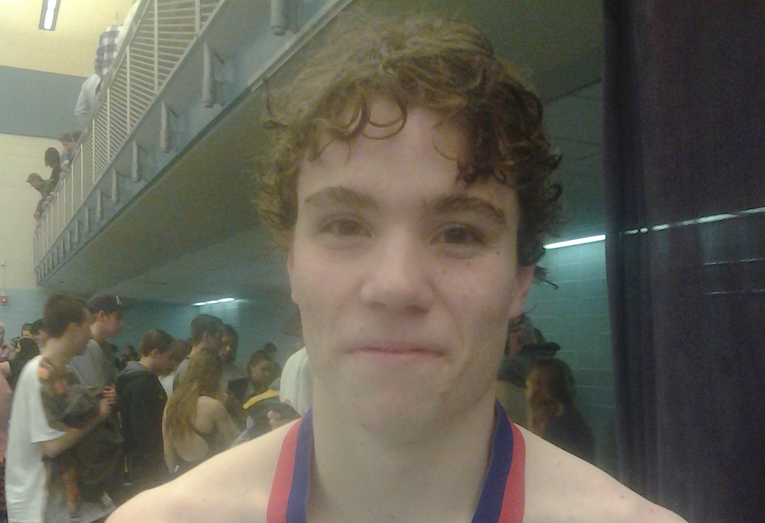 The Box Elder junior entered the 100-yard breaststroke with only the fourth-fastest qualifying time. So much for that being a good indicator of success. He won the event by edging East's Nathan Van Buren by 0.13 seconds.
Number of 4A state records set Saturday.
Schools represented on the top of the podium after event wins during the two-day meet.
Combined points amassed by the state champion Skyline boys' and girls' teams.
The margin of victory in seconds for Timpview's Brigham Harrison in the 500 freestyle. Skyline's Parker Gardner was second.
comments powered by

Disqus